Improving your online brand is more important now than ever, when bricks and mortar shops are struggling and offline marketing is restricted by the pandemic.
This contributor suggests some ideas to inspire your marketing and build your online brand.
Build Your Online Brand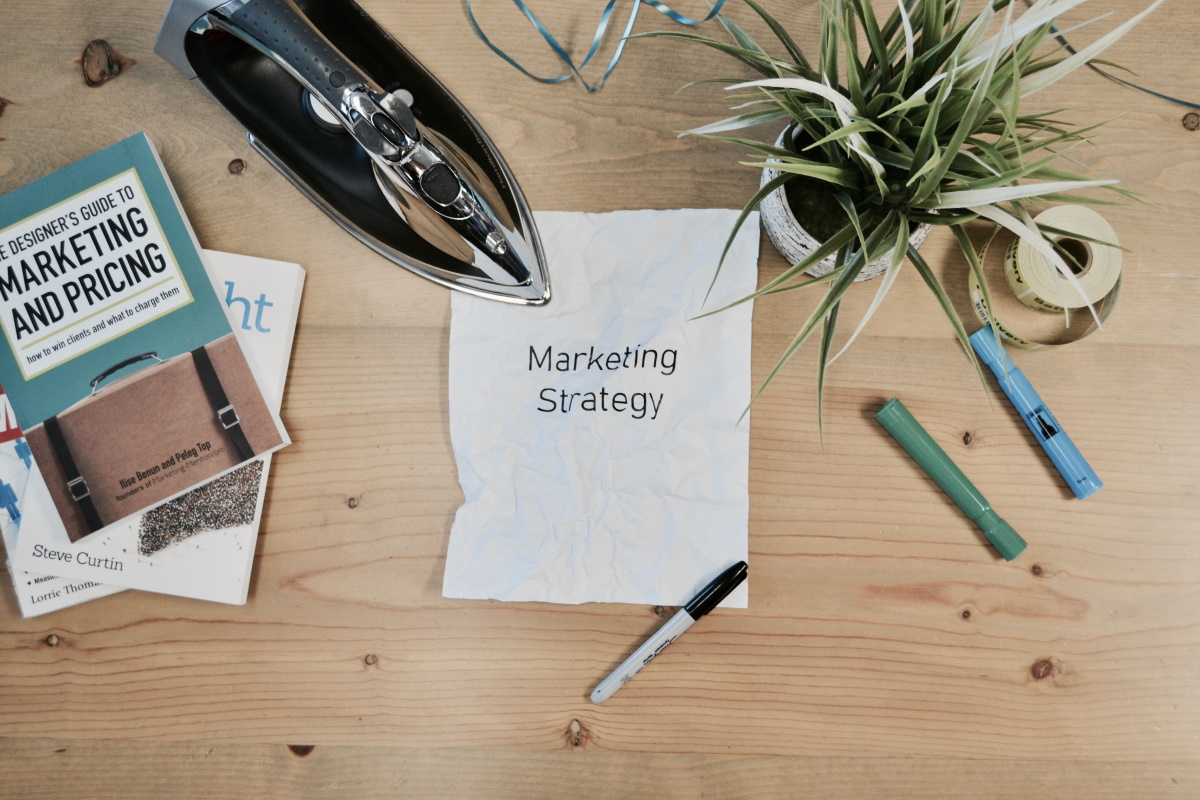 Is your online brand underperforming? Or would you like to grow your online business through a new product launch or rebounding campaign? If you want to be successful online today, you need to embrace a range of marketing strategies that are more effective than anything that has come before. This article looks at the main avenues to reach more customers, create more leads, and grow your online business. 
Social Media Marketing
If you want your brand to be more effective in the medium to long term, you should embrace social media marketing. SMM can help you develop products that match your customer's requirements or desires; it can also give you important feedback on who your target audience is and help diversify the brand. SSM involves publishing high-quality content on social profiles, engaging followers, analyzing results, and running social media ads. If you want to find out How To Advertise On Facebook follow the link.
Google Advertising 
Google advertising is the gold standard for online advertising. It makes up 33% of all online advertising, and its nearest rival is Facebook. Google advertising refers to Google Maps, Google Reviews, and Google Ads, all of which can have a significant effect on your business's online performance. If you want your business to be visible online and your keywords to be easily found by relevant users, you need to register with Google and design some effective SEO. With Google Ads, you can accelerate the process for a small fee. 
Email Marketing and Segmentation 
Email marketing and segmentation work together to create an effective marketing strategy for your brand. Segmentation allows you to separate your target audience into relative groups based on geographic, psychographic, demographic, and behavioural data. This data is excellent for targeting and retargeting the right customers with the right products. That's where email marketing comes in. With your email lists segmented, you can effectively strategize who will receive which ad and when. Obviously, this helps to streamline your marketing, save revenue, and increase returns. 
Customer Retention 
It might seem as though marketing is all about advertising and converting leads in your sales funnel, but there's another much-undervalued practice that's just as important – it's called customer retention. Customer retention is the practice of retaining the customers you already have by valuing them and marketing to them regularly. Think about it, a customer you have already won gives you the chance to learn more about them and retain their interest in your products. Always follow up on a sale with 'how is your product' emails and forget to remember their birthdays. 
Influencer Marketing 
Who are you more likely to buy a product from a television commercial or a friend who recommends it? Nine times out of ten, it will be the friend because you trust them and value their judgement. This is what influencer marketing is all about. Influencers are bloggers and vloggers with large social media following. Their audience is made up of people interested in their personalities and updates. An artificial bond of friendship is developed through the channels that provide an effective marketing opportunity. 
---

Flip This on Flipboard
*This content has been sponsored
For instant updates when I publish a new blog post, Follow me on Bloglovin'
For extra goodies and exclusive new information, join my mailing list HERE.