Making ethical buying choices can be challenging. One the one hand we want to reduce waste – especially single use plastic – yet on the other we have a budget to keep to, there are often compromises.
Plastics take thousands of years to decompose and are causing massive damage to our natural environment. In the UK, we trust that our doorstep recycling does actually get recycled, but we produce so much of it that we are shipping it overseas where it accumulates in the environment – out of sight out of mind. Experts predict that at current rates by 2050 there will be more plastic on our oceans than marine life.
As small businesses, we can make a difference.
We can cast our vote for the type of world we want to live in by leading by example.
In this contributed content, the example used is a fashion business. Do any of these tips inspire your business to make better choices when packaging goods?
Packaging Matters For Fashion Businesses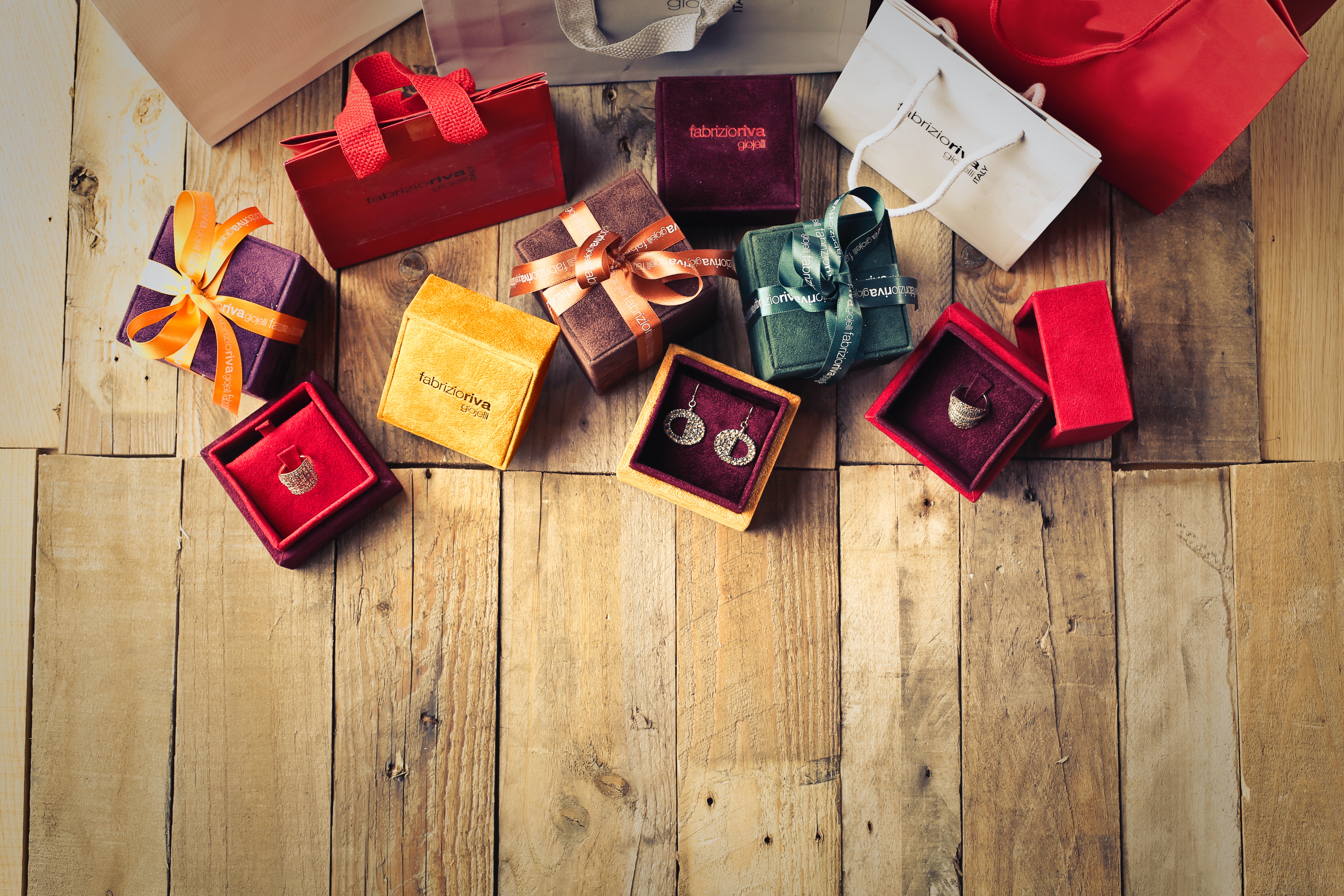 https://www.pexels.com/photo/assorted-gift-boxes-on-brown-wooden-floor-surface-1050244/
In the world of fashion, packaging matters! After all, what does a boring brown box or cheap plastic bag say about your business? It does nothing to distinguish your brand and, if anything, it actually cheapens your products. You have worked hard to create the items you sell, so don't fall at the final hurdle with poor packaging. 
When your customers receive a new garment or accessory and it arrives in a luxurious and stylish branded gift boxes, it increases their sense of anticipation, leading to increased brand loyalty. Did you know that 49 per cent of customers have stated that they get more excited to open a product when it is packaged in an appealing way? 
Have you considered a collapsible gift box?
A collapsible gift box is just the thing to get your customers excited! It can be assembled in a matter of seconds, and it features a magnetic closure, so it can be reused again and again. The high-quality material and sleek design create that luxury feel you are trying to achieve. Not only are these boxes ideal for jewellery, accessories, and other fashion items, but they can act as stylish, premium quality wine cartons too.
Why does packaging really matter?
How do you feel when someone likes one of your brand's posts on Instagram? Or, better yet, shares it? You feel like you have taken a great step forward, right? You have reached more potential customers, and you have increased your online visibility. 
Well, a luxurious, branded bag does the same thing. The only difference is that it achieves this outside of the web, which has a bigger and more memorable impact. 
Whenever someone walks around with your brand on display, they are advertising your company for you – just like a share on Insta! When it comes to bags for your business, they are more than packaging materials: they are sleek and stylish brand advertisements. 
Offering a gift-wrapping service to your customers to really impress 
Let's be frank: buying a gift for someone can be a bit annoying! Choosing something they love is the fun part. But then you have to spend more money and time on wrapping it up in pretty paper and adding all of those finicky decorations. It's something most people could do without! But it's a great opportunity for you…
Why not take away this hassle and expense from your customers by using cartons as a gift-wrapping service? It's likely that a lot of people purchasing fashion garments and accessories from your business are doing so as a gift for someone else, so impress them with a sleek and stylish gift box. This is a great way to ensure they buy from your business again and again. They won't have to worry about wrapping the gift, which can always be a bit of a nightmare, and it costs more money too.
So there you have it: everything you need to know about achieving packaging success at your fashion business!
Your turn
Next time you package your product to send to a customer, what simple swaps can you make to your packaging?
Next time you buy from a supplier, what steps will you take to minimize waste and make more ethical choices?