Procrastination is just a step on the path to productivity.
I'm a terrible procrastinator.
Productivity never comes as readily as I'd like!
Mindless scrolling through Social Media and reading blogs is my procrastination enabler – although I'm much more disciplined with Social Media than I used to be.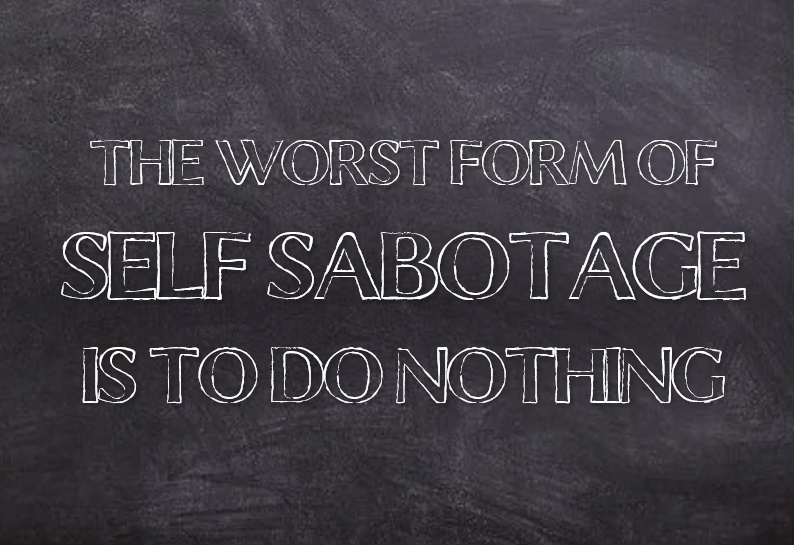 I've accepted that procrastination is not always a bad thing. In fact, it's an important part of my process.
Procrastination doesn't necessarily mean lack of productivity, for me, it's a step on the path to being creative and productive.
This was highlighted for me when I saw this blog of 10 ways to be productive.
When you work for yourself, and often find yourself alone at home, it can be tough to stay motivated.
The tips that stand out for me are especially relevant as someone who works from a home office.
They were:
#3 : Take short breaks
Complete a task. Take a break. It'll break up the day and keep you moving around. Combine it with #8 'reward'.
#5: Decorate your workspace
It could be easy to get carried away! Creating a pleasant workspace, keeping it tidy and organised helps you to be tidy and organised in the way you work.
#6: Reward yourself
I'm a big fan of this. Give yourself lots of small rewards in a day.
Rewards are a great motivator. We're all good at criticising ourselves for not getting as much done as we 'should', but the 'carrot' always works better than the 'stick'.
Be kind to yourself.
Be OK with not getting everything done.
Be realistic about what you can and can't do in a day.
Rewards can be physical or psychological.
I need to make more time to do this. I always feel guilty about reading in 'work time', but books are an important part of our personal and professional development. They have the power to inspire and motivate.
When you work for yourself, it's easy to get stuck in a negative thought spiral. Challenges swirl around and around in our heads and take on a life of their own. Focus on the positives and if you need help, just ask.
"If you don't take the time to take care of these things, chances are you'll find yourself on the road to exhaustion. "
Learning Productivity
Read the full list of 10 tips on The Virtual Hub blog

What's the one thing you do to increase your productivity?
---
For instant updates when I publish a new blog post, Follow me on Bloglovin'
For extra goodies and exclusive new information, join my mailing list HERE.