Last month, I made a pledge at a group coaching event run by the wonderfully inspiring Amanda Kerin to guest blog more.
To coin a phrase used by James Comer – an accountant specialising is supporting small businesses, who I met recently – I like the 'business karma' of hosting guests on my blog and being a guest for other small business colleagues.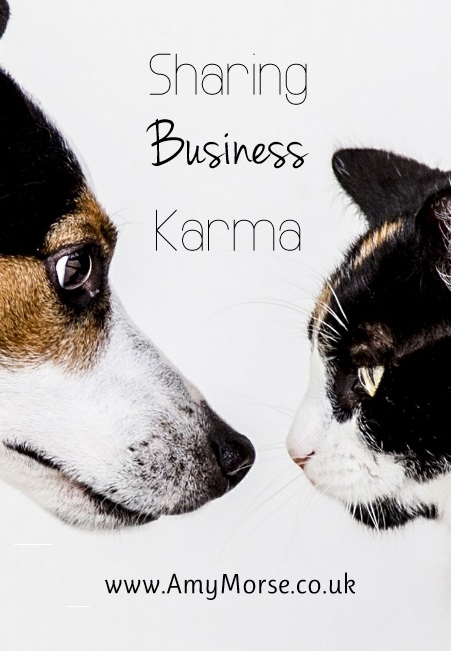 I'm always happy to consider a guest post, please contact me if you would like me to showcase your small business: amy@amymorse.co.uk
This week I'm proud to be a guest for two great business friends: Sarah Cook of SHC Social Media and Lidia Drzewiecka of Visuable.
Sarah is my go to Social Media Guru. Although I've run workshops on Social Media, and have published an eBook of tips, it's not my specialist area.
I'm familiar with Social Media tools as a means to communicate your story in writing and can support businesses to produce great content, but Sarah offers a comprehensive Social Media Management Service and more in depth expert workshops.
This week my guest blog for her is on 16 ways to repurpose your content (ironically, it's repurposed and updated from a previous blog post!)
My guest post for Lidia was on 5 ways to unravel the story of your business. Lidia is the creative genius behind my gorgeous images and brand reboot.
If you're a writer looking for ideas to market your book, or for my fiction fans a glimpse into my writer world – here's my 18 Marketing Actions to Sell More Books
And just for fun, this one is completely unrelated to business… If you love a cake off you'll appreciate this: The Cream Tea Debate 
If you find my updates useful, share some business karma and buy me a coffee by replenishing the coffee kitty…

Get inspiration direct to your inbox once a month HERE