Last week, I had a stand at my first trade show…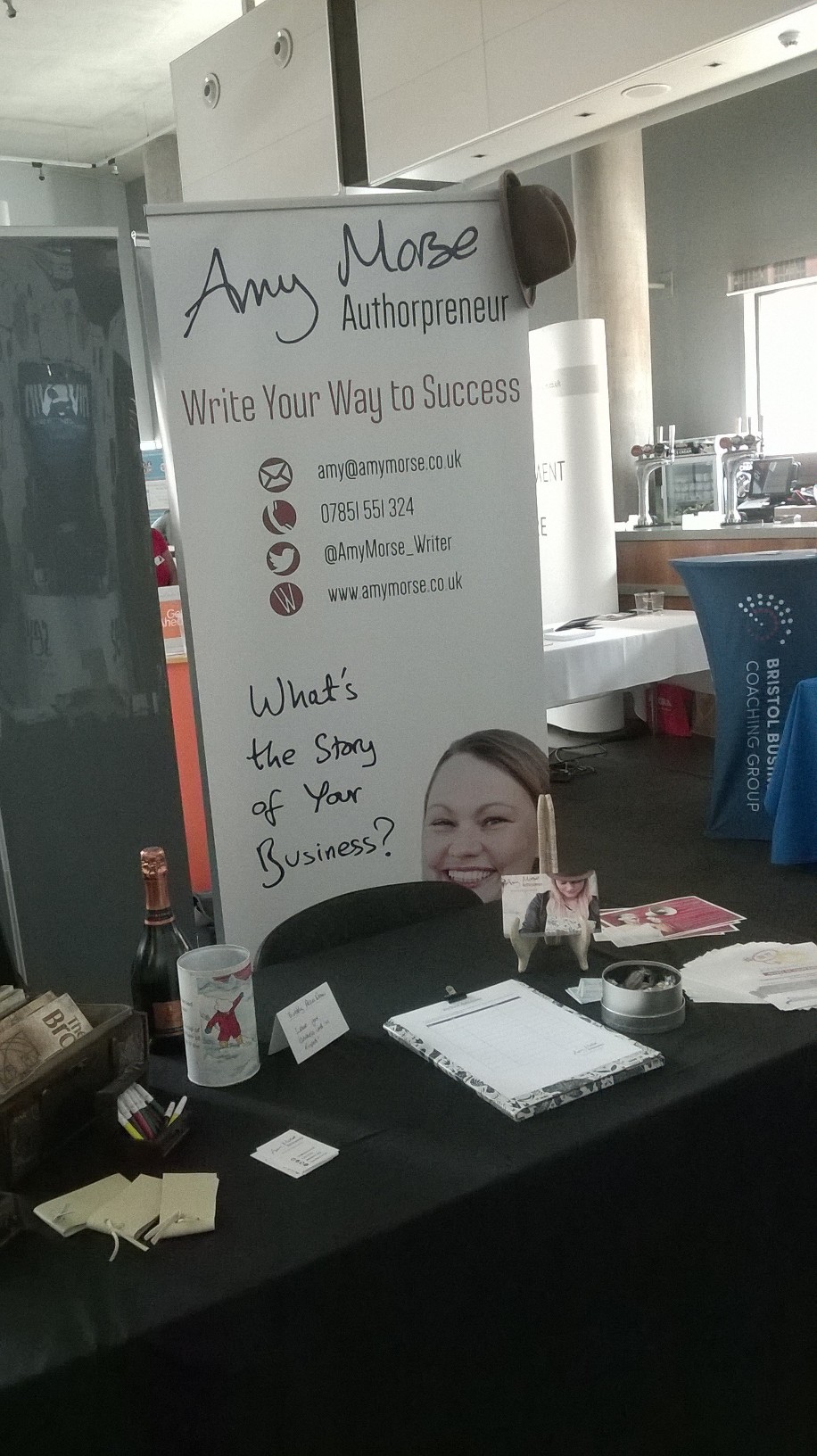 I made some great connections and spoke to lots of fascinating businesses, as well as catching up with some familiar faces.
One such face was Tony Pizii.
Tony is an independent, whole of market personal insurance broker, whose specialism is lifestyle protection for small and micro business owners. I connected with Tony last year at an Action Coach event.
During our catch up at the Business Growth Show, Tony remarked that he's been thinking more and more about publishing a practical sales book, drawing on his years' of experience to help others to get over the objections they face when negotiating a sale.
He shared three powerful words with me to use when faced with an impasse in negotiations: Feel, Felt, Found
I asked him to expand on this for my readers and I'm proud to host him as a guest blogger this week. This is how 'Feel, Felt, Found' works in practice: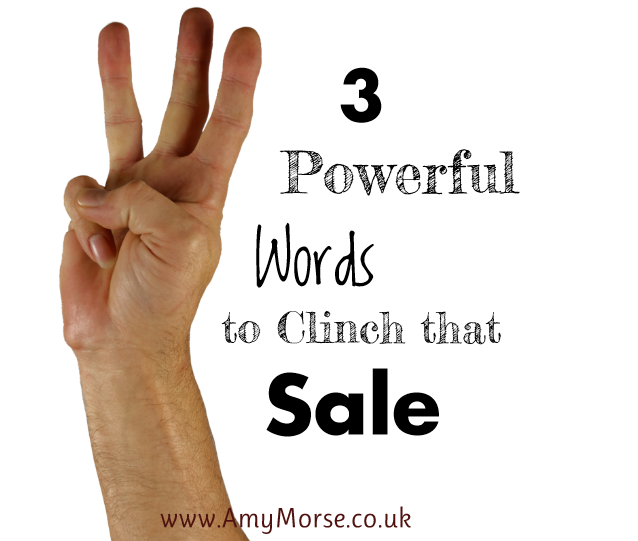 A question I was often asked was "how do you deal with a competitor objection when you are presenting your solution to the client."
We have all heard the  – "Bloggs O' Glaze looks the same as yours, same guarantee but they are cheaper" – phrase that the client throws in. It's not to say they will buy from Bloggs, but they know they are cheaper.
Can you offer a better price than your quote? Probably not, if you could then perhaps you should of in the first place.
Can you argue that your product is better? If you can, do you have the evidence to hand, and is it compelling enough to justify the difference?
In many cases the sales person packs their bag and writes the presentation off as a bad day. I have found over the years that by adopting three simple words you can, in many cases, pass this argument by.
Feel, Felt, Found.
It's as simple as that:
"I know exactly how you feel"
"Many of my clients have felt the same as you"
"But, after doing some research, what they have found is"
If this simple phrase is practiced and backed by testimonials, industry evidence and a smile, it's amazing how quickly the object is passed; as it may not have been a genuine objection in the first place, merely a reason not to make a decision now. The sales person that packed their bag early will never know if it was a genuine objection or not.
So, that's it! Try it on your next client who raises the 'but so-and-so is cheaper' argument.
Empathise: "I know exactly how you feel"
Qualify it with experience: "Many of my clients have felt the same as you"
Demonstate the benefits: "But, after doing some research, what they have found is"
Good luck, and go get 'em!
If you're baffled by the murky world of insurance, Tony Pizii can help.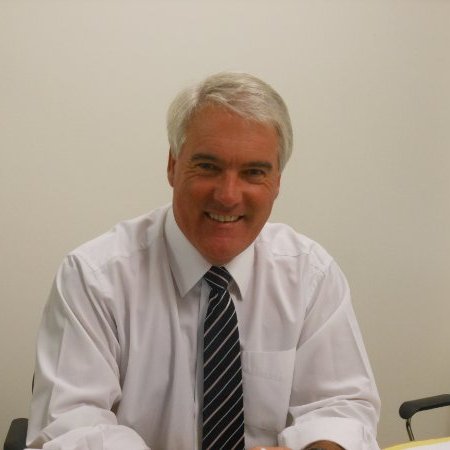 Talk to him about: Income Protection
It's a means of insuring yourself against loss of income if you fall ill or are injured. For self employed poeple – who don't get sick pay from their employers – it provides you with a safety net.
Contact him by email: tony@prudenthealthcover.com or take a look at the website for the brokers he represents:
http://www.prudenthealthcover.com/
He's based in my old neighbourhood of Taunton, Somerset, and is a thoroughly helpful and friendly chap too!
For regular updates Follow me on Bloglovin'
Would you like to buy me a coffee? Top up my coffee kitty by donating here: