Professional first impressions count.
You need to look and behave professionally to have a successful business.
Back in the spring, I needed a roofer to fix a leak. As so many of us do, I took to Facebook and asked for recommendations.
One came back and the roofer was trading on a personal Facebook page. I was immediately put off.
Give Us  A Reason To Trust The Business
Firstly, I didn't know him, so I certainly didn't want to have to friend him on Facebook to communicate with him – I keep my personal and business lives separate there. My 'friends' are not my customers.
Secondly, there is no function to leave review on a personal page or any of the other content tools to build up a picture and tell the story of the business – I had no idea of their track record.
Thirdly, if they couldn't be bothered to even get the basics right with their online presence and marketing, I wasn't about to hand over hundreds of my hard-earned-quid and set him loose on the roof of my house! Just image what other shortcuts he would take? Was he insured? Was he qualified? Was he even operating legally, so I would have some recourse if things went wrong?
So many alarm bells. In the end, I chose a recommendation for a business who had a Facebook page and a website, so I could do at least some due diligence on them first.
A cowboy builder could have ended up costing thousands in the future to rectify bad work or replace water damaged property.
You may be excellent at what you do as a business, but if people can't see that and have no reason to trust you, you'll have no business.
In this article by a contributor, we look at why creating a professional impression is so important for the reputation and survival of your business and some quick tips to up your game.
Simple Yet Professional
Whether you are running a small business or a larger one, looking good is important. Your brand matters and you can only clean up your image by looking at the ways that you can make your business as professional as possible. Whether you are running a blog or you are opening a shop, image matters as it's the first thing that people will see when they walk into (or click on) your business.
You want your business to stand out among the rest, so if you want to ensure that your inspiring window displays are seen by everyone, you need the following tips to make sure that you make your business look as professional as possible. Let's dive in!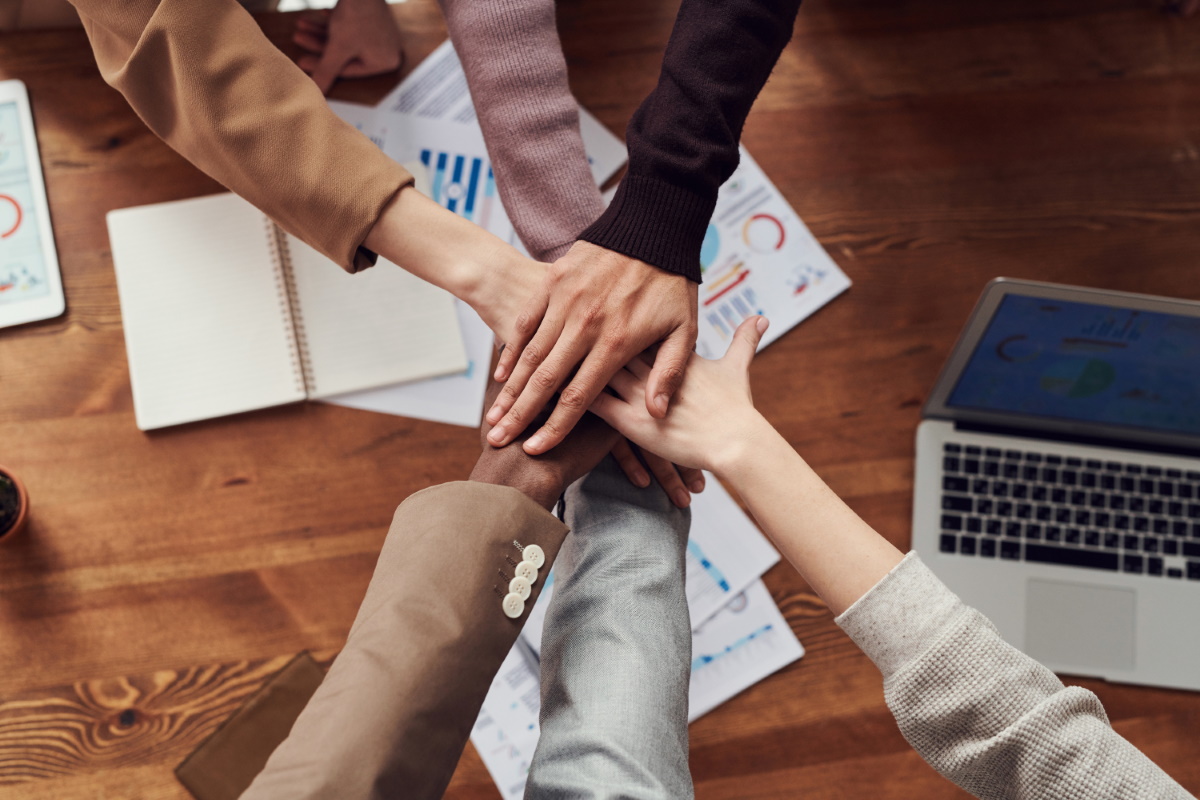 Get A Proper Phone Number.

Your business needs to have a phone number separate from the one that you use for personal moments. A dedicated number will ensure that you can give out your contact details without fear of anyone ringing you on your personal phone repeatedly. You can get a cell phone, but it's best to ensure that you have a VoIP if possible!
Dress Your Store.

Whether you are running an online Etsy store or you have a walk-in one on the high street, you need to think about how you dress it up. Dress the window displays and get your online site looking pretty, too! You can dress it up and ensure that people are happy when they are looking at your business and interested in what you have to offer. The more you impress people with the way it looks, the more professional you can make it look.
Choose A PO Box.

A mailing address where your customers can reach you is an absolute must if you have a business that isn't on the high street, but a PO box is going to give you some space from business mail arriving at your personal address.
Upgrade Your Website.

If you have been using a blogging site like

WordPress

, you need to buy your domain name so that you are looking professional and in control. You can get a free domain name but you'll always have a name that includes the blogging site. So, get your domain name sorted early.
Order Business Cards.

If you sell products, always include a business card! You can encourage people to continue to buy with you when you have business cards included in every package. They will be able to see your details, know where to contact you and it just looks professional to have a new way to contact people. 
Use A VA.

A Virtual Assistan

t is the perfect way to have a professional business image, because they will be taking your calls and managing your admin flow for you. A virtual assistant will give your business a front and will also filter out all of the calls that you don't want to take! 
Making your business look more professional doesn't have to be difficult, and these tips prove it!