Great tips from a contributor.
How well are you converting clicks to customers?
The Real Reasons Customers Aren't Buying From You
So, you've built what you think is a great product. Items should be flying out of your inventory, but they aren't. What's going wrong?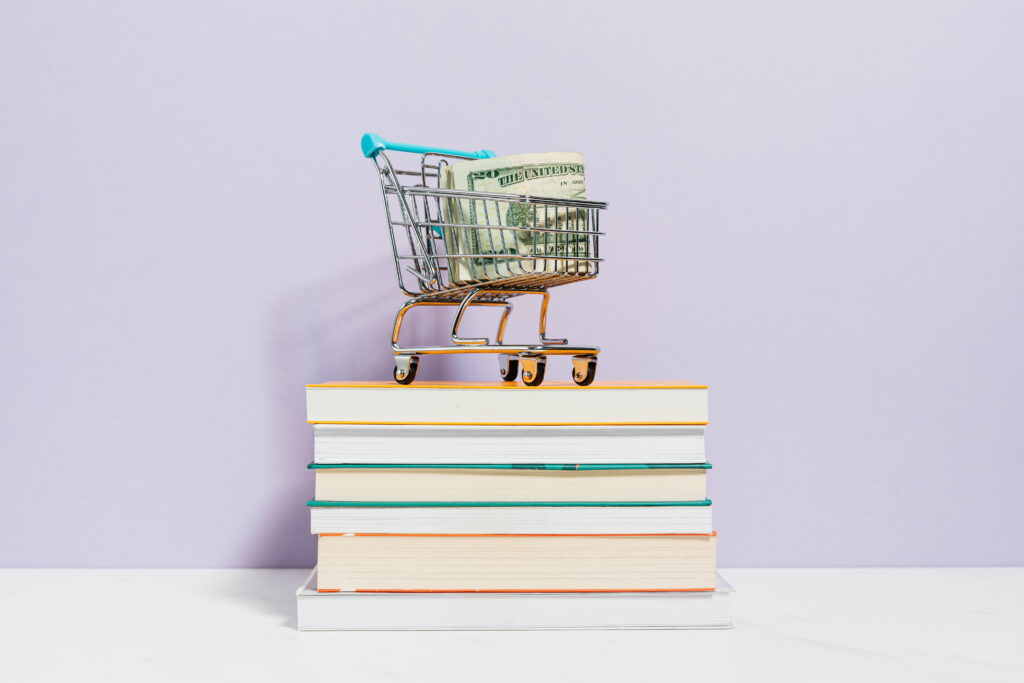 In this post, we endeavour to find out. We take a look at some of the reasons customers aren't buying from you and what you can do about it. Check them out below. They might just save your brand.
You're Putting Customers Off
You might have a great product, but if something is putting customers off, they'll go elsewhere. All sorts of things can potentially interrupt the sales process. Here are some examples of what you might be getting wrong:
Hiring too many pushy sales staff
Having the wrong values for your target audience
Pricing yourself too low or high
Hosting customers in poor quality premises
Improving these four factors can often do a lot to address the reasons why customers don't want to shop with you.
You're Trying To Please Everyone
Trying to please everyone is a big reason why so many companies fail. They think that they have to bend over backwards to satisfy the needs of everyone in the market. But that's a fool's game. Nobody can make everyone happy. It's a much better idea to narrow down your focus and just concentrate on the customers that you can actually win.
In your advertising, be more targeted, suggests Address Intelligence direct mail. Seek out individual customers with characteristics that make them more likely to buy from you. Don't adopt a scattergun approach.
You're Not Listening To Your Customers
Failing to listen to your customers is another big no-no, especially in industries where buyers form communities. If you don't listen, complaints will start to mount and, eventually, everyone will form a negative impression of your brand.
What's more, there's no good reason not to deliver on customer satisfaction these days, with targeted marketing and high-end analytics there are plenty of ways to meet your customer's requirements. If you're unsure about marketing your business contact a digital marketing agency.  
Instead, listen carefully to what customers want. Take time to figure out what you can reasonably implement and what you can't. Many times, companies find creative compromises that allow them to satisfy customers' needs while meeting their own at the same time.
You're Not Heeding Their Objections
Sometimes customers will outright object to some of your practices. So, for instance, most customers don't like late fees.
Try listening to their objections and then brainstorming to see if there is another solution. Don't assume that either you or they are right. Just take time to explore all your options so that you can build a better company that has more positive relationships with the audience that it serves.
You Have A Problem With Your Sales Process
For many companies, the sales process is simple. Problems are rare. However, in others – particularly brands with complex products – it's more common.
If you have a problem with your sales process, then you'll need to figure out a way to fix it. For brands with complex products, that often means finding ways to better explain to users what it is that you actually do. You need to make your value proposition clear so that everyone understands it.
So those are some of the real reasons your customers aren't buying from you. Make sure that you address them to increase sales.