As I pass the milestone of my third year in business this month, this guest post is a timely reminder of the early days of trying to get paid from your business.

In the past three years, I've learned it will always be up and down when you are freelancing.
You get to the point where you just have to trust in the process and ride out the lows, knowing from experience, that if you keep doing what you're doing, if you continue to try new things and remain open to opportunities, you'll get back to those highs, and be better prepared to ride out the next low.
It's a cliche for a reason, it really can be like a rollercoaster – in motivation, confidence and getting paid!
When Maxine reached out, sharing the beginning of her business journey, I was happy to host her as a guest to inspire and motivate other entrepreneurs on this bumpy road to self-reliance through enterperise.
Over to Max for her fab guest blog…
 WAITING TO LAND YOUR FIRST PAID GIG
Since deciding to enter the realm of freelance writing, it has been a long monotonous road trying to land my first 'paid' gig.
Constantly pitching for new clients.
The endless self-selling.
People offering you $1 for 5000 words (true story).
It's easy to become demoralized and lose motivation, and I'm no self-help guru, but I thought I would share some of the methods I have been using to get me through this period.
LISTS, FOCUS, BITE-SIZED CHUNKS
It's so easy to become overwhelmed with all the information that is projectile spewed at you as soon as your laptop is opened.
Like a lot of people I know, I have a bad habit of opening a thousand things at once, flitting between them all and not really getting much done.
To alleviate this, I have started to spread my tasks out over the week in small manageable 'bite-sized chunks'. Two or three things a night,  generally two fluffy tasks and one annoyingly complicated one.
Once these tasks are all done, I can mentally 'high-five' myself before deciding whether to continue on with more tasks, or simply 'ride the wave' of that evening's victory.
This is a simple, easy way to feel a sense of achievement, and there's nothing quite like planting a great big fat tick next to one of your list items!
DON'T PANIC!!!!!!
This is mostly a message for me.
TAKE TIME OUT
This is where the word 'hypocrisy' springs to mind, because although I am suggesting this, and fully aware that this is a great piece of advice, I am far from following it.
Why? Because I am determined to get to a position of being able to freelance full-time before I have to return to work from maternity leave.
Plus, I have 2 small children under the age of 5, if I sit longer than 40 seconds, I get mistaken for a climbing frame.
So …take a break, structure them if you can…PAH HA HA HA!!! *Continues writing till 1 am whilst hysterically laughing*  (Please see blog on 'Sleep Deprivation').
CREATE A WEB PAGE AND SEND IT OUT TO THE UNIVERSE
I use a FREE web builder (Wix). The most I can manage is drag and drop, and this is perfect for those of us that are technologically challenged.
I have noticed several debates on whether a web page is even necessary, which I guess is a personal preference. For me, a web page has been useful to collate the projects I have previously worked on, or are currently working on. It's also a useful tool in pitching, as I reference my page when contacting potential clients so they are able to see samples of my work.
If you opt for a website, once it's completed, release that thing of beauty to the stratosphere! And by stratosphere, I mean, any piece of social media you are signed up to (and beyond).
LinkedIn is how I came into contact with, 'Amazon Best Selling fiction author' and business advisor Amy Morse. She kindly gave me some really useful advice, and I have been lucky enough to be offered the chance to guest blog on her page.
So here I am!
NETWORK AND PUT YOURSELF OUT THERE
Currently, my networking has taken place via social media. But I will be looking to network with people in person. I just need to remember how to string a sentence together without cutting short to yell things like,  'DON'T TRY TO SWEEP YOUR SISTER INTO THE STORAGE CUPBOARD!' …baby steps…
Amy was kind enough to recommend some networking groups, for example, 'Ladies Who Latte'. One that I have been meaning to attend is 'Freelance Mums', as it allows attendees to bring their children along.
MAKE A PITCH SHEET
With the constant pitching, it can be easy to forget who you have sent what to. Also, during my pregnancy I pretty much lost my faculties, therefore I use an excel sheet to keep track, which is useful to remind me to follow up too.
HANDLING REJECTION
The beauty of long term 'baby brain' is …I barely remember a thing. Therefore, every time I have been rejected, *poof* it's gone.
For those of you that don't have this blessing/curse, a thick skin is imperative. It appears that rejections are part of the gig, and what I have learnt is that it will generally be in the form of a 'silent rejection' where no one responds back.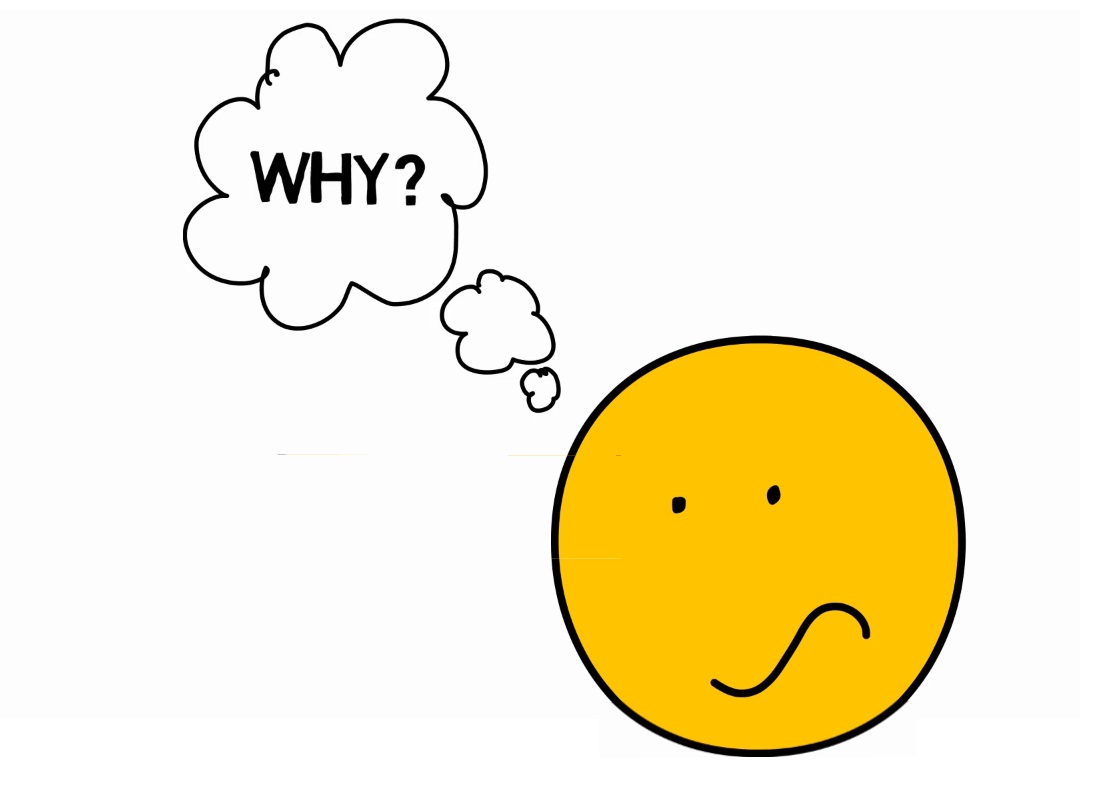 KEEP REFINING YOUR SKILLS BY WRITING GUEST BLOGS
As I have already stated, pitching can be long and monotonous. To break things up, I have found practising different writing styles useful. These will then be added to my web page as sample pieces. For example, I am currently working up a sample press release for a pretend 'grandioso (!) shop opening' for my online fabric store,'The Fabric Merchant'.
CHALLENGE THAT ANNOYING VOICE IN YOUR HEAD
'Get a salaried job.'
'Time is running out before you have to return to work!'
'How will you manage your time?'
'You can't do this…'
These are some of the annoying things that that silly little voice in my head often spouts when I get another 'silent rejection'.
Now… I could drown this out with drink, but, I have kids and the only nanny around here is yours truly.
Challenge that voice if it tells you that, 'you can't do this', and challenge it with the mother of all sass!
Why can't I do this?! Other people are doing it and doing it full-time! Up yours!
Quick tip! Remember to do the 'challenging' in your head, you don't want to be in Tesco having this conversation out loud.
READ OTHER NEW FREELANCERS STORIES OR MOTIVATIONAL BLOGS
I have been finding it really useful to read blogs from other new starters. It's a quick reminder that you are not the only person that feels like this, and you are certainly not alone even though it often feels that way. Why not contact them and start a little online social group. Heck! If they're local, meet up for coffee and a rant.
KEEP POSITIVE!!!
Above all else …keep positive! Believe in your talent and if you think there are areas you are weak in …practice! You think your grammar is not up to scratch… take a course!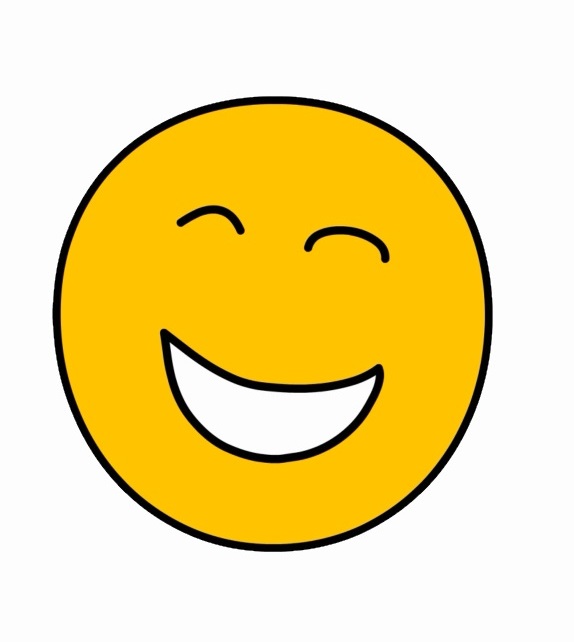 The paid work is out there, and people right now are making a living from freelance writing.
If they can do it, so can you!
X
Maxine Knight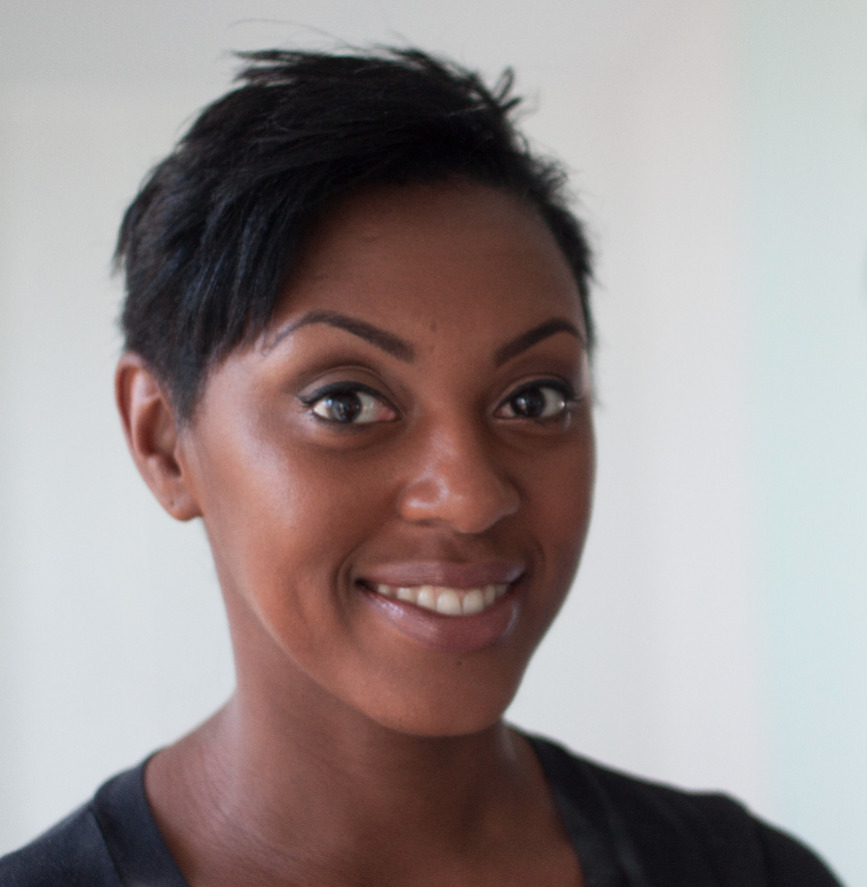 https://maxinek1.wixsite.com/maxineknightwriter
maxine.knight79@googlemail.com
A massive thank you to Max for sharing her insights with us!
---
I'm always open to hosting guests on this blog.
My submission guidelines are: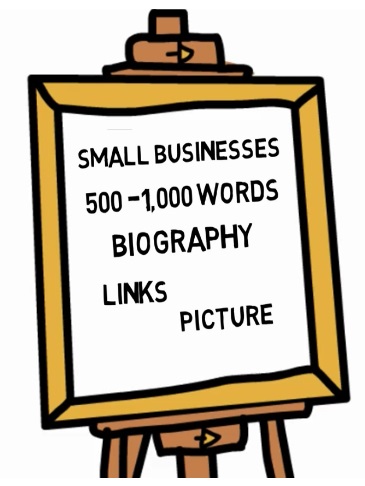 Read about what makes a good pitch HERE.
Apaid post is $40/£30 (Via PayPal) for a 'DoFollow' link and to cover the cost of my time.
Guest contributors, on the other hand, I consider on a case by case basis, for a fair exchange, or if I have invited the guest to contribute.
---
For instant updates when I publish a new blog post, Follow me on Bloglovin'
For extra goodies and exclusive new information, join my mailing list HERE.
I only send a newsletter monthly so I won't spam you, I promise!