I've just finished the first draft of the next book, Gabriel's Game, Part 2: The Black Knight.
Here's the blurb: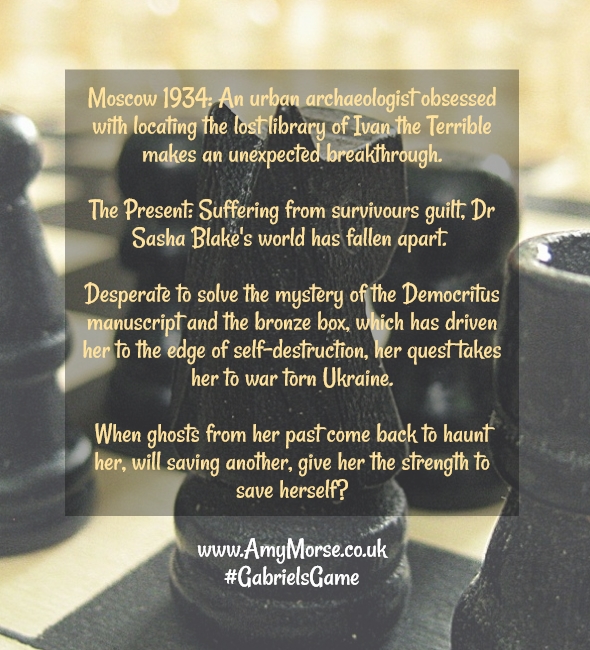 The first half of this book – the final in the Sheridan and Blake Adventure Series – Gabriel's Game, Part 1: The White Queen was published in the summer.
Next comes the lengthy and sometimes painful editing process.
Whenever I'm editing – ready to send my book on to proof readers, editors and beta readers – I always refer back to an earlier blog post to prompt me.
As my skills as a writer have improved (inevitably all our skills improve with time and practice), I've come to recognise superfluous words that sneak into my writing.
The skill of good writing is to say a lot with few words. All extra words do is make your writing sluggish and detract from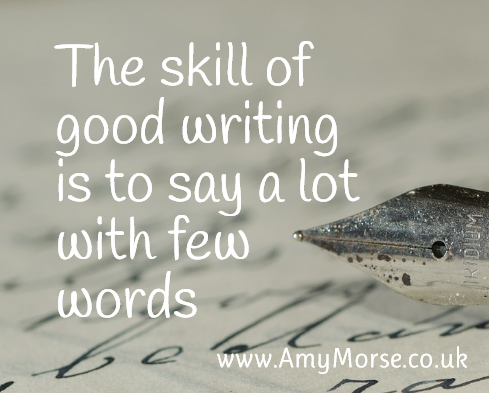 its impact. As a writer of thriller fiction, anything that slows the pace and bogs down my readers in over description is a no no.
It's a simple fix to track these pesky extra words in your manuscript, just 'find' the word, read it in context and where appropriate delete it to tighten your narrative.
Experiment with tenses to create action ie: remove unnecessary words and go with the Present Continuous version of the verb (ie: action words ending with 'ing') or go with the Present Perfect (ie: instead of 'they were walking' use 'They walked' – fewer words, more immediate action.)
On the earlier blog I listed some words, I've repeated them here and added to the list:
That (ie: 'he knew that it…' becomes 'he knew it…')
Really
Very
Suddenly
Then
Some
Again
Is, am, was, were (use powerful verbs and fewer words)
Started (ie: she started to walk…' becomes 'she walked…')
Like
Smile (make each 'smile' count)
Sigh (minimise the sighing – is there a better way to express emotion?)
Briefly
Trying to (is it happening or not?)
A moment (the pause in activity is often apparent anyway – don't spoon feed your reader)
A little (whether something happens a little or a lot is often inconsequential in context, rely on the verb to do its job)
Only
Just
Certainly
Barely
Felt / feel (in deep POV the reader doesn't need to be told to 'feel' they are already in the head of your character.)
Beware the adverb (words that end 'ly')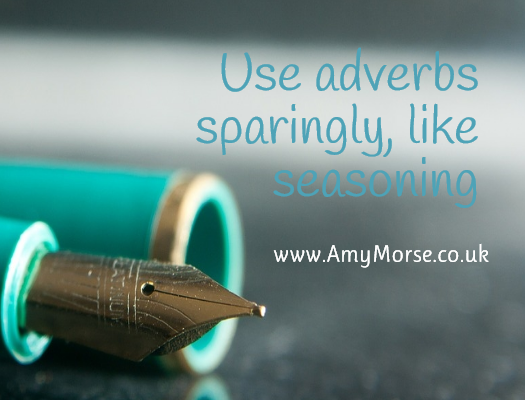 Think of them as seasoning; part of the dish but so subtle you don't notice them.
In Stephen King's fantastic book: On Writing – one I recommend every serious writer reads –  he offers some great soundbites that are worth remembering:
'The road to hell is paved with adverbs'
Remind yourself of these things when editing:
Accept that every reader has a different experience of your book.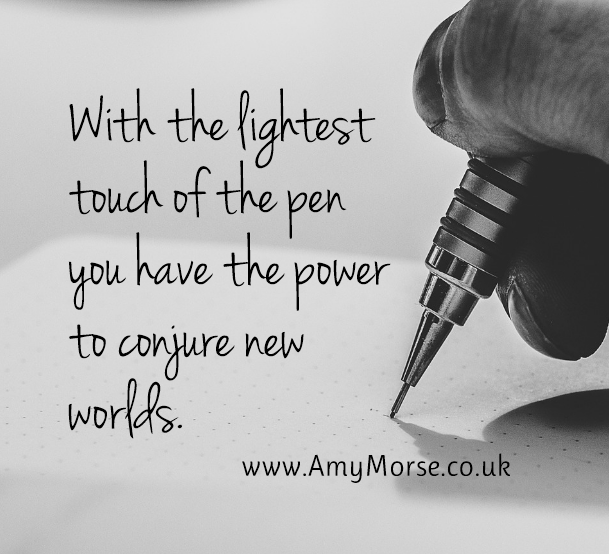 With the lightest touch of the pen you have the power to conjure images and new worlds.
It's not necessary for your reader to see this brave new world through your eyes, they will only ever see it in the way they interpret it. Give them space to explore. Far from being a frustration for writers, it's is a great privilege to be allowed into someones imagination and plant a seed for them to nurture.
The editing process can be tedious and painful…
Be brave and fearless
Less is often more
It'll never be perfect. There's no such thing as perfect. Learn to let go…
Enjoy the story you've created