My love affair with blogging started in 2013 when I was in process of publishing my first book – The Bronze Box.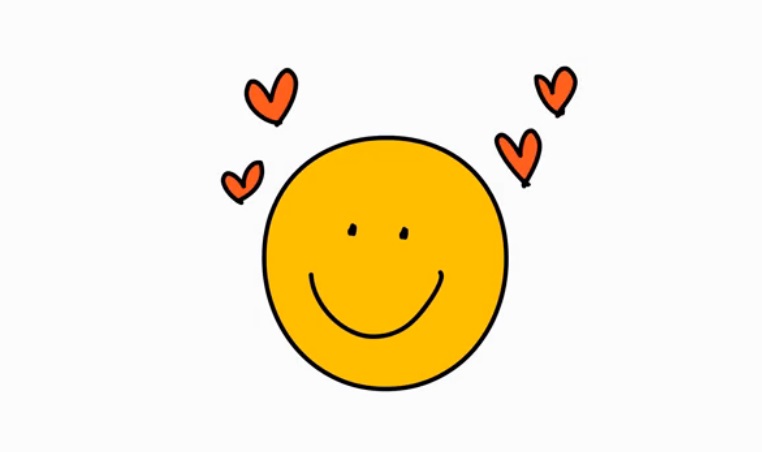 Every day I did one thing towards publishing and marketing my first book, then every week I would blog my seven actions.
As someone who has been writing for pleasure for as long as I remember, blogging allows me to market my business – growing my brand and influence – doing the one thing I'd be doing anyway… WRITING!
I Love Blogging Because:
It's an excuse to write
I find it cathartic to write
The more I do it the better my writing gets
I can re-purpose my words into information products to earn me more money as a business!
That's why L is for Love in my A-Z of Blogging series.
I call my business 'Learn To Love Your Words' because when you love doing something, you will always find time to do it.
My Mission
My mission is to help people who want to write for their own business (whether it's a blog, or a book) to love the process. To find the confidence and joy to write for themselves and get the skills they need to make it work for their business.
I work with passionate entrepreneurs who have a powerful message to share.
The one thing they all have in common is they do work that they can't NOT do.
What does that mean for you, and how will it feel to communicate that message in your own words?
Why are you doing the work you are doing?
This TED talk got me thinking…
What is the work you can't NOT do?
Above all else, enjoy it!
Write about what you love and what you are passionate about, then articulating it in writing quickly becomes a pleasure.
---
Fall in love with your words and find your writing mojo…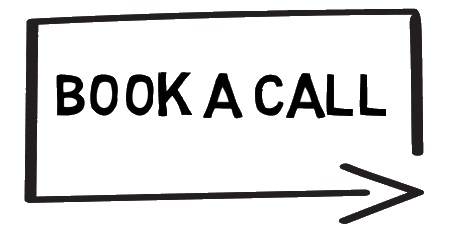 ---
For instant updates when I publish a new blog post, Follow me on Bloglovin'
For extra goodies and exclusive new information, join my mailing list HERE.
I only send a newsletter monthly, so I won't spam you, I promise!