I can't help but wonder what nasty chemicals go into the deodorant I slather onto my sweaty armpits every day.
Often packed in single use plastic, I've tried to use mostly deodorant in glass bottles – but that still creates recycling.
Living more sustainably has always been important to me, but no more has it been highlighted than during 2020 and the coronavirus crisis. The lack of availability of goods and services, the fracturing of lengthy supply chains, has made me realise how dependent I've become on convenience.
With the lack of security over food and goods, rising prices due to demand outstripping supply, the more we can create ourselves and the more we can source locally the better.
As an experiment in not only reducing my plastic waste, but also reducing the number of noxious chemicals I put on my body, and are released into the environment as a result of the mass production of every day items like deodorant, I had a go at making my own.
Why DIY?
By making your own cosmetics you know exactly what ingredients have gone into what you've created. If you are concerned about what you put into your body through your mouth, you should be concerned about what you put into your body through absorption from your skin.
When you make it yourself, you can be sure that it's all natural.
You minimise the supply chain – carbon footprint and 'food miles' – from manufacturing and shipping goods around the world.
Minimising the creation of unnecessary waste – Using as little single use plastic as possible is one thing that we can all do to combat climate change.
And when it's homemade you have a freedom to get creative playing with your favourite combinations of scent.
It's very satisfying, especially when it works. Honestly, I am such a sweaty-Betty and this recipe really works. Better than shop bought deodorants that claim to give 24 or even 48 hours worth of protection! And, no white powdery marks on your sleeves.
Repurpose and get creative
When I made my first batch, I let it set in a pot with a lid. However, application of the finished product was a messy affair.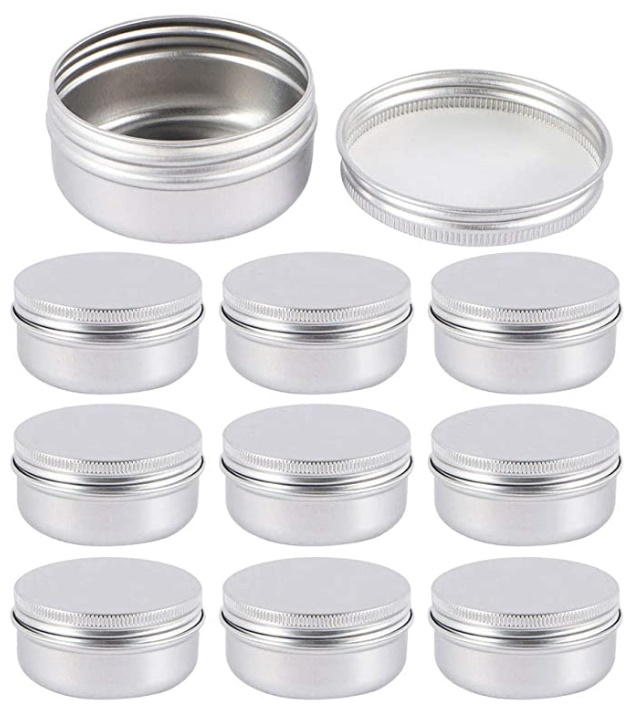 Cosmetics manufacturers spend millions on R&D to develop their products and packaging. Why not take advantage of that?
It's only single use plastic if you use it only once, so I started by buying a deodorant in a plastic dispenser that I could reuse.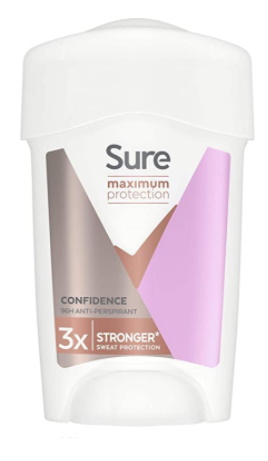 I used up the product then took apart the dispenser, removed the label, etc.
But you can actually buy the empty dispensers. If I was making a batch of these, perhaps to sell or give as gifts, I may consider this route.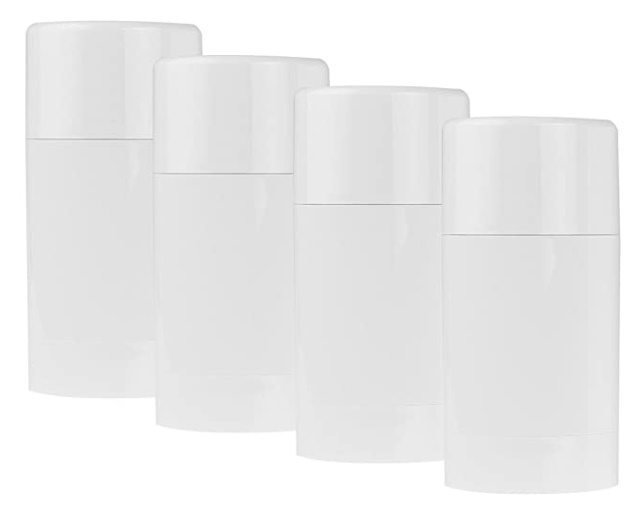 I do appreciate that this is a plastic product, however, if you reuse it…
Glass dispensers are also available, but I don't think this recipe would be runny enough. It could be made runnier by adding more coconut oil or shea butter, I suppose?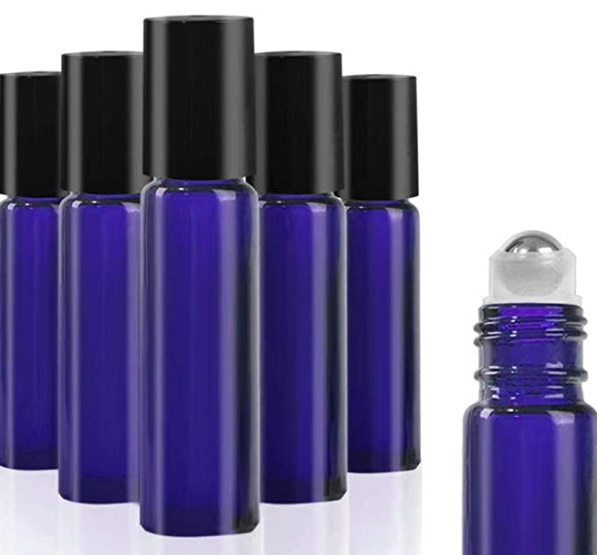 The Deodorant Recipe
I didn't invent this recipe.
When I want to a recipe for something, I turn to Pinterest.
There are a few alternatives, but the recipe I found has 5 ingredients:
Arrowroot powder
Shea butter
Baking soda
Essential oils
Arrowroot is available in the baking aisle of most major supermarkets, as is baking soda and coconut oil.
Incidentally, arrowroot powder is also used as the base for homemade talcum powder or dry shampoo (recipes for another blog).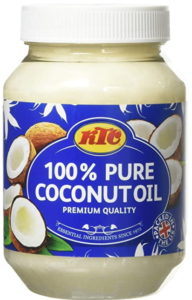 Essential oils and shea butter can be ordered online: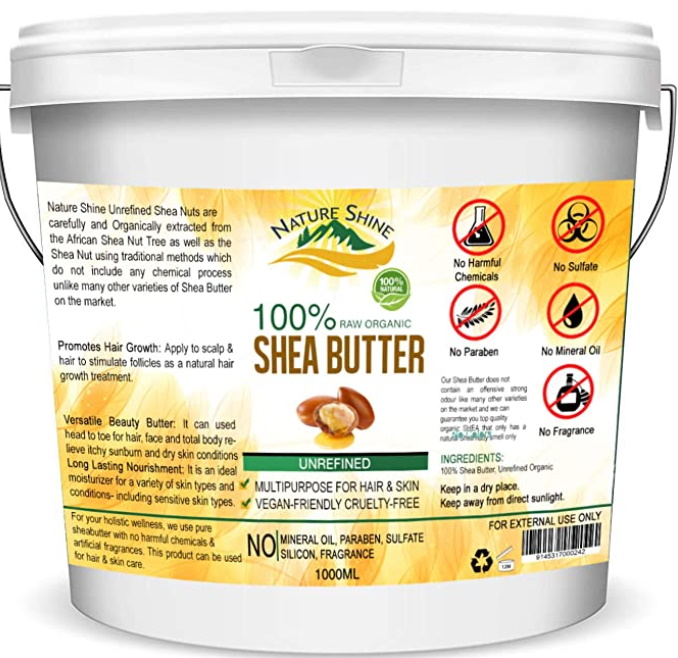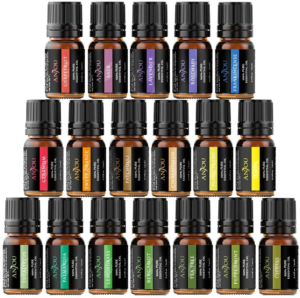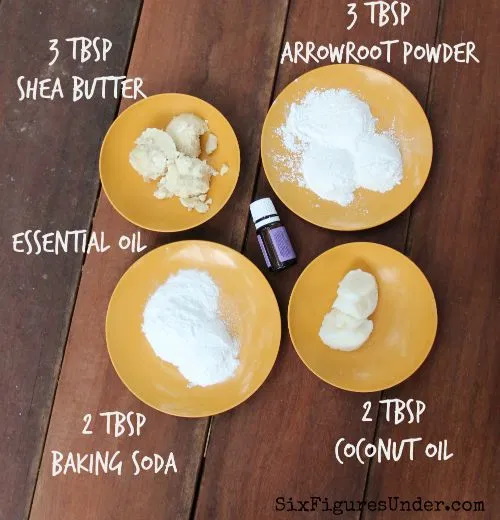 The Method
Put 3 Tbsp shea butter and 2 Tbsp coconut oil into a mixing jug and zap in the microwave for 10 – 15 seconds, or until it has melted. Alternatively, melt in a bowl over a pan of simmering water.
Add your favourite combination of essential oils, around 15 drops. I used Tea Tree which is fresh, cleansing and antibacterial and lavender. For a more masculine or musky fragrance, use Patolli.
Stir in 2 Tbsp baking soda and 3 Tbsp arrowroot until it's well combined
Pour the syrupy liquid into the dispenser
Chill in the fridge for 2 hours
You don't need to keep it in the fridge once it's set, use it and store it as you would your regular deodorant. It has the consistency of a thick cream deodorant rather than a solid stick. For a more solid stick, melt in a little beeswax.
These quantities have worked well, and with a selection box of essential oils I've played around with some different scent combinations.
Why not give this a try?
It's super simple, sustainable and satisfying.