Taking the A37, Wells Road south out of the city of Bristol, beyond the sprawling suburbs, suddenly, the concrete stops and the greenery takes over.
It's easy to forget how close you are to rolling countryside stretching to the horizon when you live in a Bristol bubble.
The A road curls down through a string of villages, skirting the back of the Mendip Hills, and one of those villages is Clutton.
Turn off the A road, beyond a corridor of ancient hedgerows, you reach Brickyard Farm, Rosie's farm and paddocks.
Rosie Withey runs Equine Facilitated Learning sessions with her 4-legged colleagues Jack and Bramble.
Her Passion Project is Horses As Teachers.
For the first of my featured Passion Projects, let's meet Rosie…
Inspiring you to live a life true to yourself 
A Passion Project Interview with Rosie Withey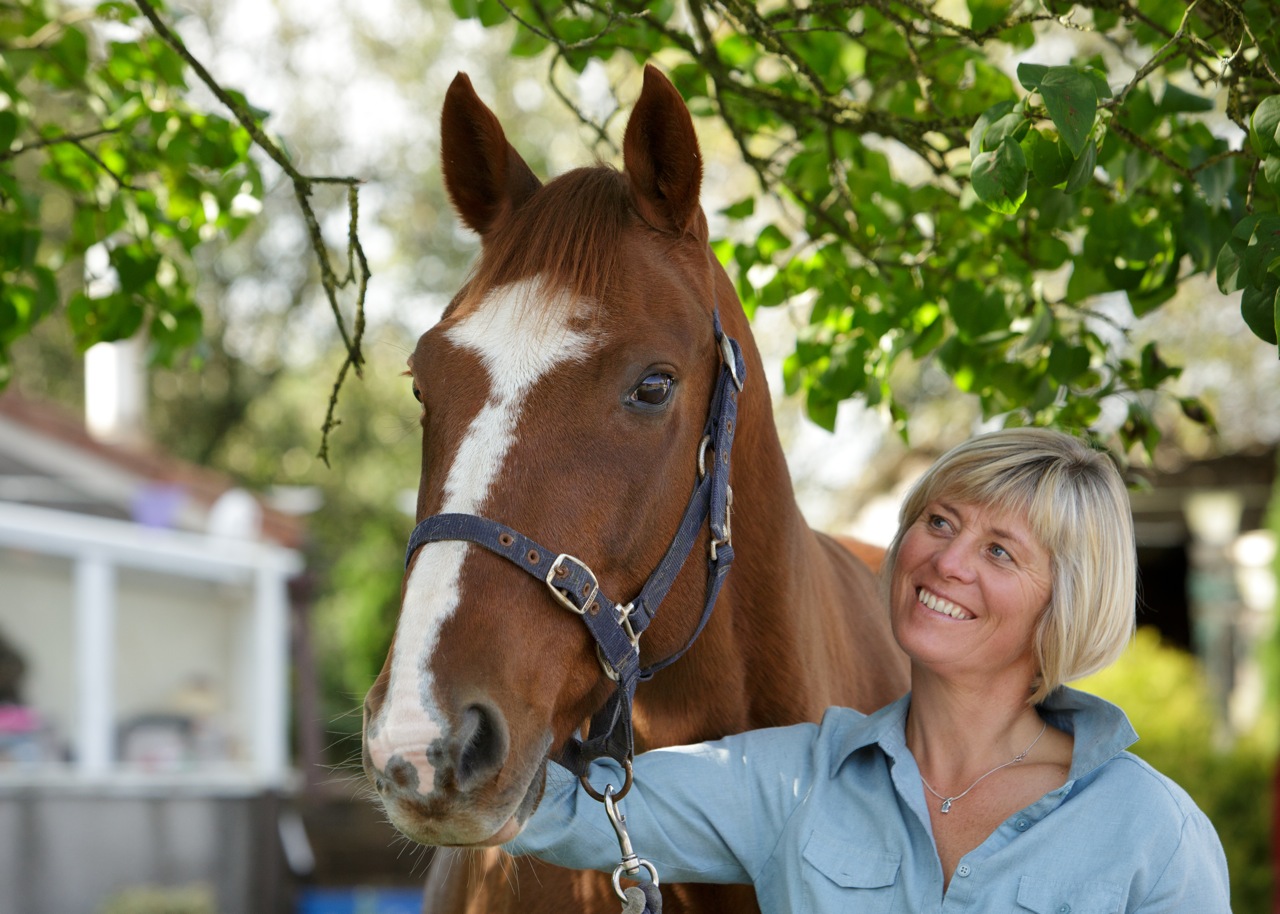 Why did you decide to do what you're doing? Tell your 'Origin Story'
Because of my horse Jack!
I had some challenges with him and after trying to fix 'him' in every way possible, physically and emotionally an Animal Communicator recommended that I read a book called The Tao of Equus by Linda Kohanov. I didn't! But a month later I had a fall from Jack and as soon as I hit the road, I knew that I needed to read the book! To cut a long story short after reading the book I ended up flying to Arizona to train to become an Instructor of Equine Facilitated Experiential Learning. The personal development programme and training transformed my life and now I love to support others in the same way.
What would you do with your time if you didn't have to work?
Travel, travel and more travel – I want to see as much of the world as I can.
I can't imagine that I would ever want to stop helping people in the way that I do though, so even if I didn't work I'd want to build a foundation to continue the work that I've started – for the next generation.
What really makes you smile from the inside out?
Spending time with my daughter.
What is your proudest achievement?
Getting on that plane to go do Arizona – pursuing the training – reconnecting to my authentic self and stepping out into the world as the real me.
Bringing up my daughter.
Where do you want to be in 5 years' time?
Living in a beautiful country home, WHICH I OWN! (surrounded by fields and my horses)
Working a 4 day week
Travelling with my partner Andy
Who do you serve? Be specific, think of everyone you impact (not just customers)
Now that I know how to be authentic – when I can be present and authentic I know that I impact everyone I meet!
That's also what I preach.  Simply by being present oneself we can change the world!
How do you want the world to see your business?
Authentic
Transformational
Giving back to the world
What one thing would you do to change the world?
Teach everyone I can to be authentic and present – once they are in that state they would choose to be more mindful about their relationship with fellow humans, animals and the wider environment.
If you could have any superpower, what would it be and why?
Be true to yourself
It's ok to set boundaries – only do what feels right for you!
And finally, is there one thing you wish someone had told you before you went into business?
There is no such thing as failure, when something doesn't work out, try something different – it happens to all entrepreneurs!
Rosie has a wonderful, calm and thoughtful way about her. I think her business is about helping others to find a way back to their own feelings.
I'm privelidged to know her and happy to showcase her as the first of what I hope will be many more inspiring Passion Projects.
Thank you Rosie.
To connect with Rosie and learn more about her work, her website is: https://horsesasteachers.co.uk/
Get to know her through her Facebook page, here: https://www.facebook.com/HorsesAsTeachers/
---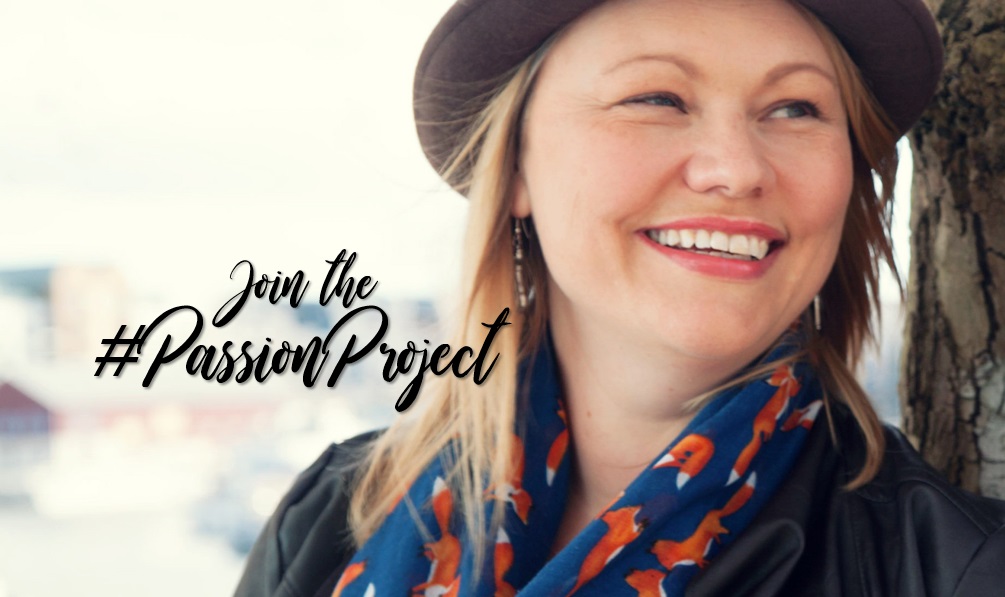 ---
Invest in Advertorial on This Blog
Be immortalised on my blog and be one of my featured #PassionProjects
Get your business featured on the blog for £25 / $34 – via PayPal