After three years of redundancy warnings every few months, when the seventh one actually happened in 2015, I vowed I would never work for anyone else ever again.
I'd finally escaped!
The fear of 'lack' stopped me from taking the hint the first six times and stepping into the dark unknown of self employment.
It's been a rocky road, and I pay myself much less than I earned in the wage-slave-hamster-wheel, but I'm FREE and it feels pretty damn good to be pursuing my own passion projects!
But I'm not a special, unique flower.
Every day I meet amazing, inspiring and awesome people doing the same…
Following their passion.
Doing work they love.
Pursuing a path of their own making.
They have skills and strengths they want to make the most of.
They're driven.
They have an important mission.
They want to make a difference to more than some anonymous shareholder's bank account!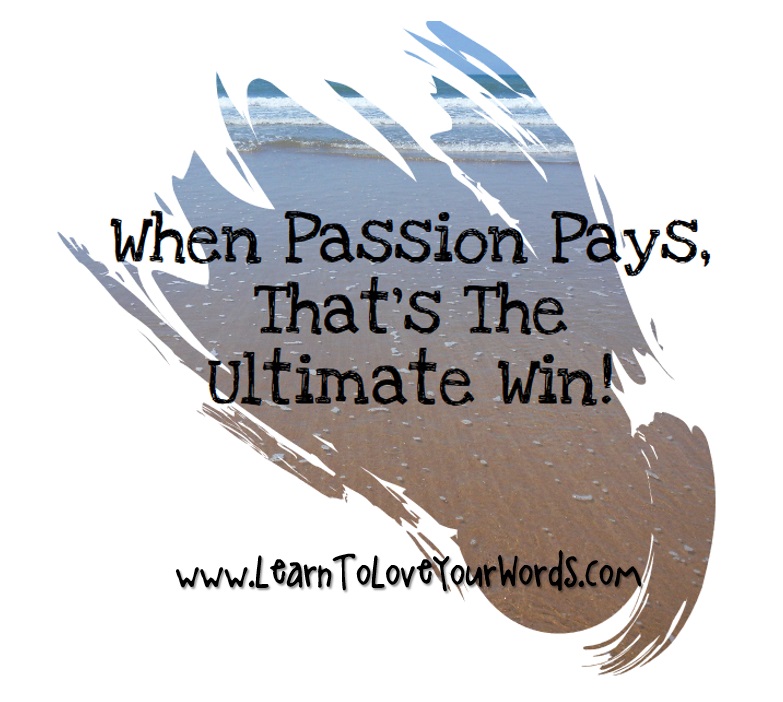 It seems to me that most people start their own business out of passion.
Which is why I'm launching 'Passion Projects'.
When passion pays, that's the ultimate win!
Passion Projects
For the pursuers of passion.
The risk takers.
The ones who do it out of love.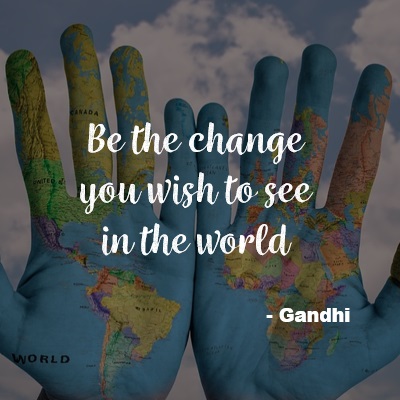 We're starting a movement, we're shaking up the way the world works.
We're building a future economy of #PassionProjects!
I'm Launching Something New
I'd love to showcase some of the great entrepreneurial talent out there and tell their stories.
Each blog feature will be a short interview, telling the story of your Passion Project, including an image and links to your website, social media etc. And of course, I'll give it plenty of Social Media love!
Do It!
Complete the interview form here, send me your links and a good quality picture of you.
Be immortalised on my blog and be one of my featured #PassionProjects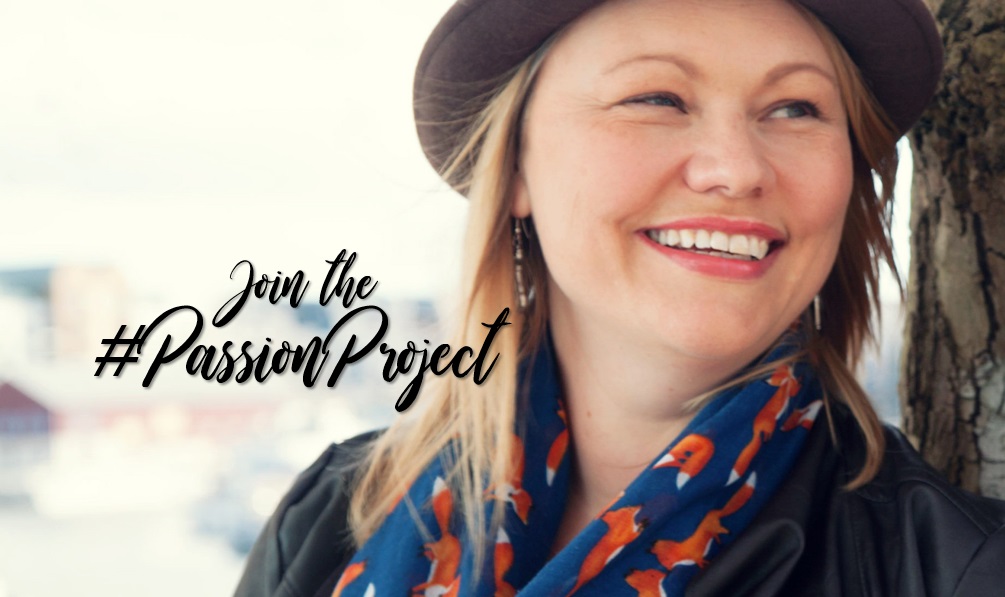 ---
Invest in Advertorial on This Blog
Get your business featured on the blog for £25 / $34 – via PayPal