I'm happy to support another blogger and writer by hosting this guest post about online marketing.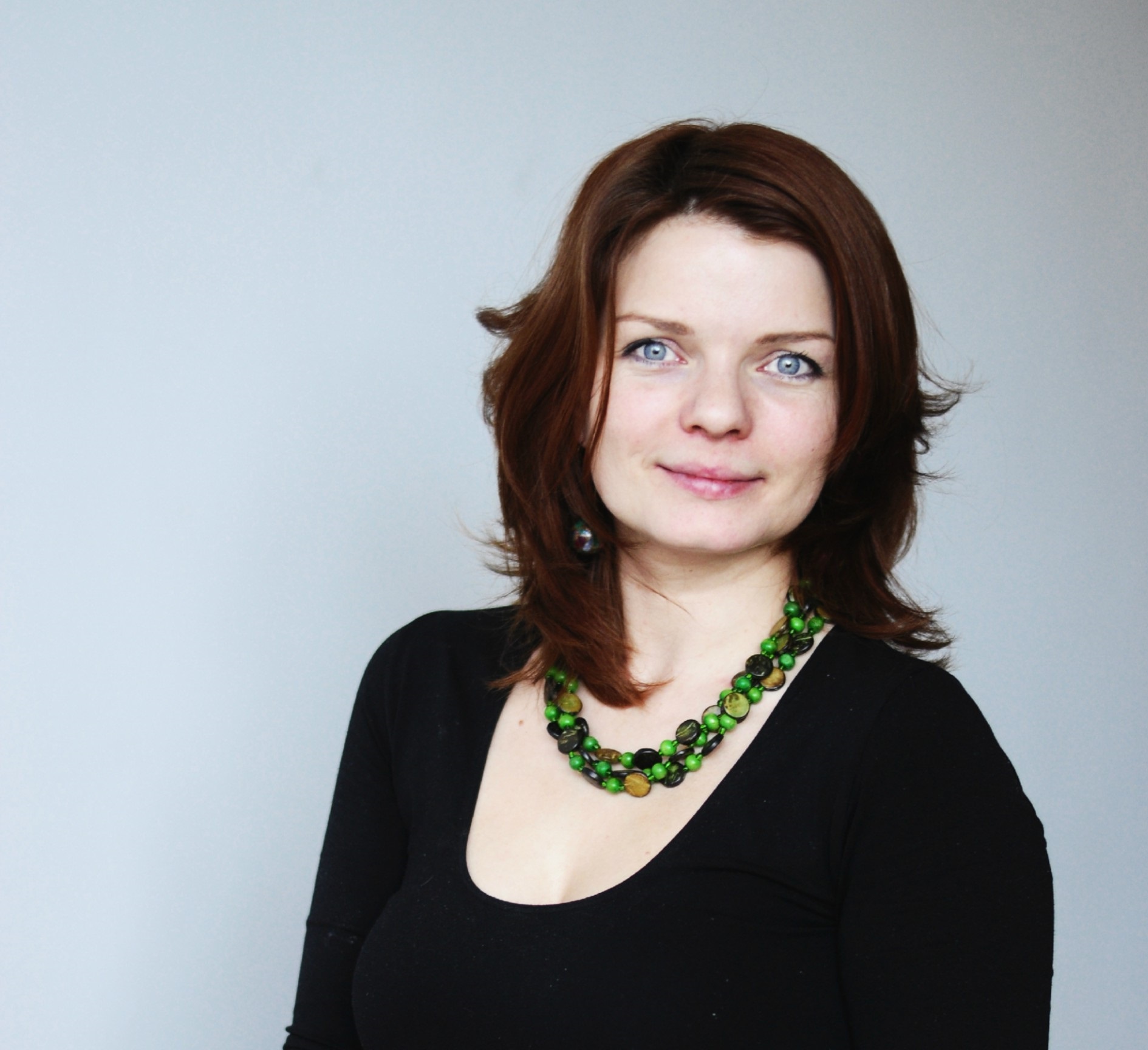 Jennifer Scott is a business developer that works in different areas of education, technology, security and various types of online marketing. Prior to business developing Jennifer was a consultant at Deloitte, and managed security services provider and developer of a wide range of security solutions.
Follow Jennifer Scott on Twitter
Thanks to Jennifer for contributing.Over to Jennifer…
Over to Jennifer…
List of Unspoken Rules of Online Marketing and How to Use Them Properly
Almost every aspect of business can be boosted by properly utilizing online marketing. You can reach a much wider audience; you can establish a powerful presence that can communicate with consumers, generating trust, loyalty, and a brand reputation.
Online marketing is low cost, almost every kind of consumer is online at least once a day, and you can increase traffic for both your business and the website itself.Most importantly, online marketing can directly increase sales – and the return of investment is substantial.
However, having a haphazard online strategy that lacks structure or direct goals will be of little use. Following the tips below can help transform your online marketing into a powerful tool for your business.
1.     Always Be Engaging
One of the advantages of marketing online, particularly over social media, is the potential reach of everything you post. The more it is liked, shared, and commented on, the wider the audience the post reaches.
However, while it's true that your content should be centre stage, it's also true that the comments section will be thoroughly inspected by savvy consumers. This means that you need to take advantage of this opportunity to open a two-way street of communication and post replies to comments and questions, include a polite response to anything negative. Being snippy with critics will attract negative attention to your business, and detract from the content of your posts. Plus, showing that you respond to your customers reinforces the fact that you prioritise customer service, and are a trustworthy and reliable business.
2.     Be Patient and Persistent
When you enter the online world, you are no longer competing with local or even national businesses. You are entering a global marketplace, and it takes a lot of time and effort to gain a following and start to stand out from the millions of other web pages.
While it may be hard to keep posting updates while you're still finding your following and establishing your online presence. It can take up to a year to really start feeling the benefits of online marketing, even when it's done well. Be prepared to keep working and not give up.
3.     Mix Up Your Formats
While a lot of content will consist of features like blog posts, testimonials, and written updates on social media, limiting yourself to this can really detract from your campaign.
Video blogs can be a great way to reel in followers, and infographics are much more pleasant if you're explaining a dry subject.
Guest blogs can be effective in expanding your audience, and including photos or gifs with social media posts has been proved to increase engagement and responses.
4.     Focus on Quality Content
There is no substitute for quality content in your blog posts and online updates. Nothing will lose a customers' interest as quickly as a poorly written or inaccurate piece. Nothing can capture their attention more than a compelling article that can benefit them. Plus, only quality content is even remotely helpful with fueling your SEO as most search engine crawlers do actually assess spelling and grammar, as well as whether or not the content is duplicated.
Marketing Manager Victoria S. Macdonald from Best Australian Writers confirms that having 'original, well written content compounds your benefits' – the people who read your posts trust you, and are more likely to share it, thus extending your audience. Plus, search engines are more likely to place it at the top of their results, which will also expand your audience. And on top of that, when your content is professional and has a clear goal in mind, it is more likely to directly turn into sales. This is one of the most essential elements of online marketing.
As consumers know increasingly more about where they buy their products, it becomes essential to sell an experience. People are imposing principles and values over the price tag, and so you need to really tell your story in order to really secure their business. This could mean confirming that you source locally, that you're a family business, sustainable, or any other anecdote about how you run your business. The important aspect is that you need to offer more than the product in order to really secure sales.
6.     Look Past Age
When you're targeting your key demographic, don't be blinded by age groups – instead use the smarter options offered by social media to choose your demographic based on passions or interests, and location, to really target your ideal consumer.
While frequent and structured posts, that are exceedingly high quality, are vital to the success of online marketing, following the above rules can really maximize the return of investment you see for your efforts. It may take a while to stand out from the millions of pages already available on the web, but these rules can help you succeed quickly and effectively.
---
For instant updates when I publish a new blog post, Follow me on Bloglovin'
For extra goodies and exclusive new information, join my mailing list HERE.
I only send a newsletter monthly so I won't spam you, I promise!
If you enjoy my blogs, buy me a coffee to say thanks. Donate to my 'Coffee Kitty' here (£2.50 / $3 will get me a cappuccino). Thank you 🙂
Save
Save
Save
Save