As a writing mentor for businesses, I'm frequently asked to speak at events on the finer points and skills associated with building a successful business blog to grow your influence.
When I'm speaking to new bloggers, I'm always asked the same questions (FAQ), and the six most frequently asked are:
Six Blogging FAQ's
How often should I blog?

What's the ideal length for a blog?

What shall I blog about?

How do you make the time to blog?

What are the benefits of blogging?

How do I get people to see my blogs?
I've written more comprehensively on each of these topics, but here's my whistle-stop overview of those FAQs:
FAQ 1: How Often Should I Blog?
Ideally, at least once a week. However, going from never having written a blog to churning out one weekly is a tall order!
I would NEVER advise a new blogger to aim for weekly blogging.
If you set your initial goals too high, you'll never attain them, then you'll lose motivation and feel like you've failed.
It's far better to build up to doing something more regularly, get used to it, make it part of your routine and find your voice.
Therefore, I recommend aiming for monthly, initially.
We can all find a couple of hours every month. From a Google point of view, updating your website monthly is enough to keep it alive for search engines.
If you leave it much more than a couple of months between blogs, when someone clicks through to your website they'll ask, "is this business still trading?"
"The moment you put doubt in people's minds, the moment you lose their attention."
Give yourself a pat on the back when you achieve your monthly goal.
But the funny thing with creativity, the more you do it, the more you want to do it.
Once you start writing regularly you'll naturally come up with new ideas.
You'll start with monthly blogging, then do it more frequently without really realising it. With a little feedback and accountability from a mentor to keep you on track, before you know it you'll be weekly blogging!
FAQ 2: The Ideal Length for a Blog Post
Too short and you can't add any value to a topic.
Too long and you run the risk of waffling or losing people's attention.
There are, of course, exceptions this. Seth Godin made a success of blogging under 300 words, daily.
The best writing also says a lot with few words.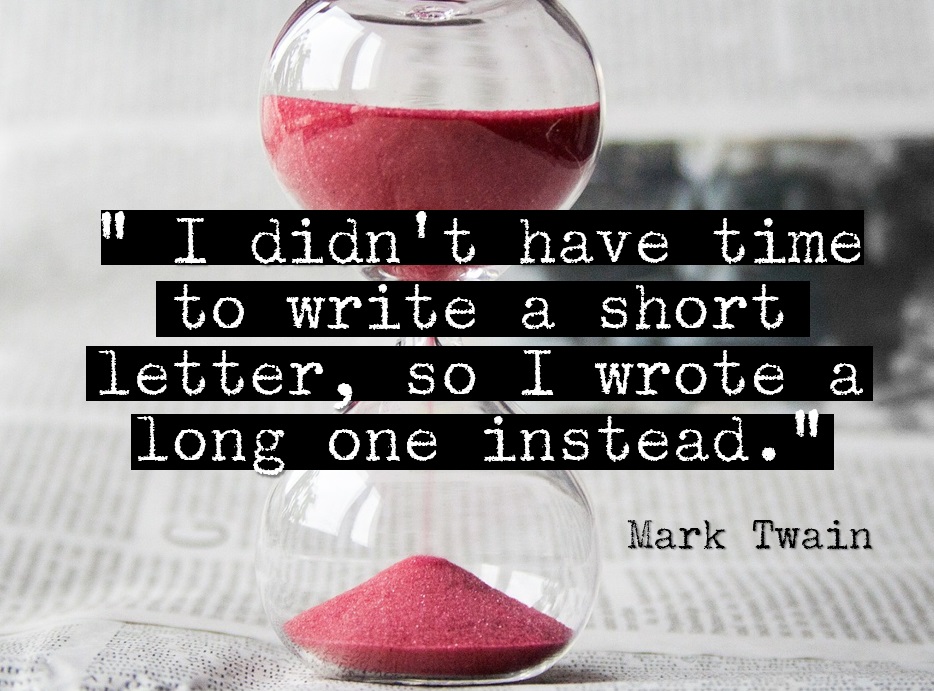 There is mounting evidence that long form (2,000+) blogs are great for SEO (Search Engine Optimisation – in other words, being found on Google) and many readers want something more substantial to read (depending on who your customers are).
Knowing your customers will help you answer this question for yourself.
A Mixture is Best
You can test your audience by sharing a mix of long and short content.
In fact, a mix of long and short content is great for the health of your blog, your website and your own creativity.
If I had to put a figure on it, I always recommend between 500 and 1500 words.
Around the 800 mark seems to be the standard length of most blogs.
Don't Worry About The Length Until You've Finished Writing
Don't start writing your blog obsessing over its length.
The first step is just to get the ideas out of your head.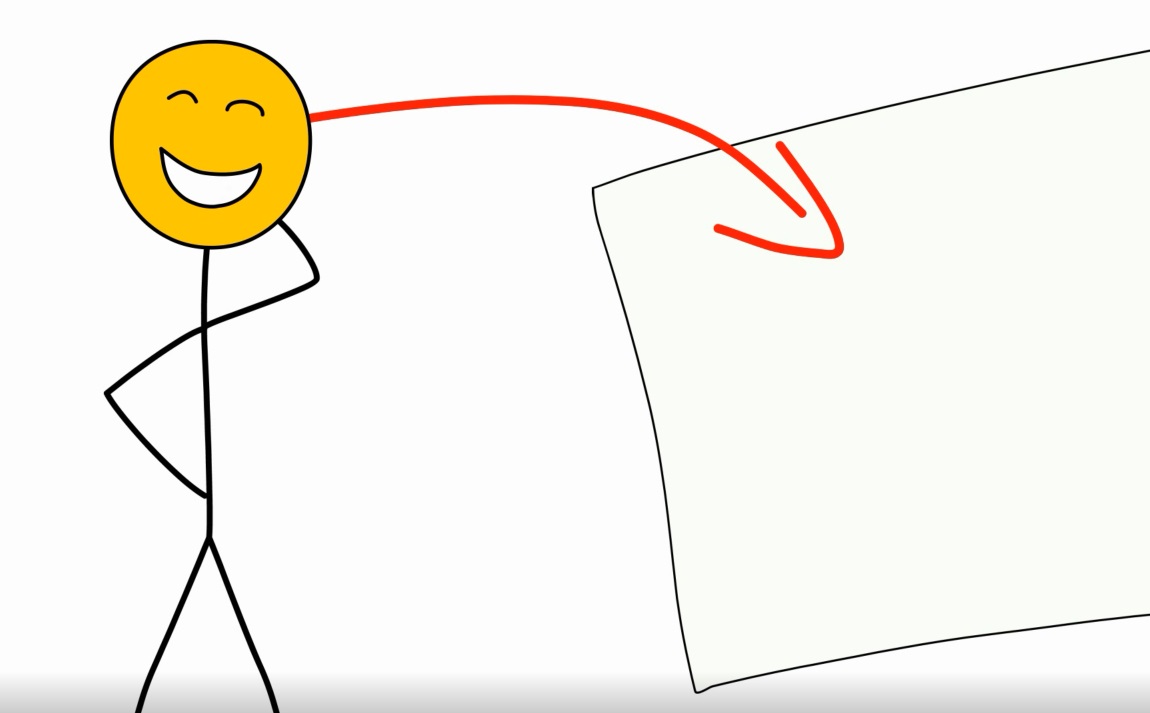 Brain Dump it first, without self-editing and without worrying about the amount you write.
The real writing happens in the edit.
Until the words are out of your head they are useless to anyone, once they are on the page you can do something with them.
Get the words out, then step away from your shoddy first draft for a while and return later with a fresh pair of eyes before you start editing.
You often find a blog will start in one place then go in another direction as you write it.
Perhaps there is more than one blog in there?
Nothing you write is ever wasted.
Store your unused writing in drafts somewhere and you can always use it for a future blog.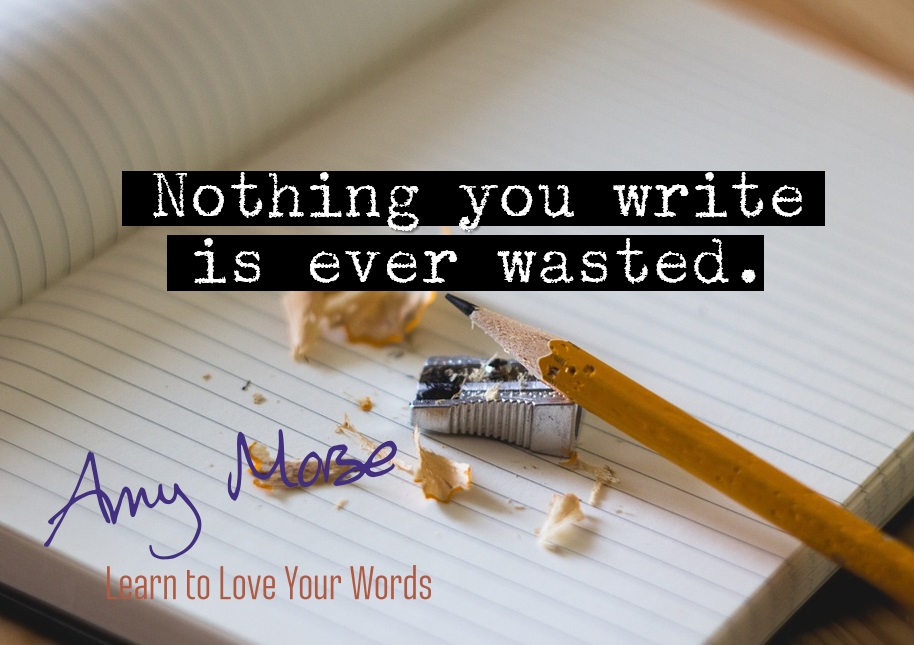 FAQ 3: What Shall I Blog About?
Write about what you love!
The best blogs are written with passion.
They share a story.
It's not about 'what you do' it's about 'why you do it'. Don't blog about the thing you sell, blog about its benefits.
Consider why your clients use your product or service. Consider what your best clients have in common and find a theme for your blogs that fits with this.
Don't be afraid to show a little vulnerability.
Allow people to get a glimpse of who you are and what you would be like to work with.
Much of the work I do with clients is helping them to 'unlearn' academic writing and embrace the power of writing more creatively and honestly.
Stop hiding behind jargon and buzzwords, start telling a story!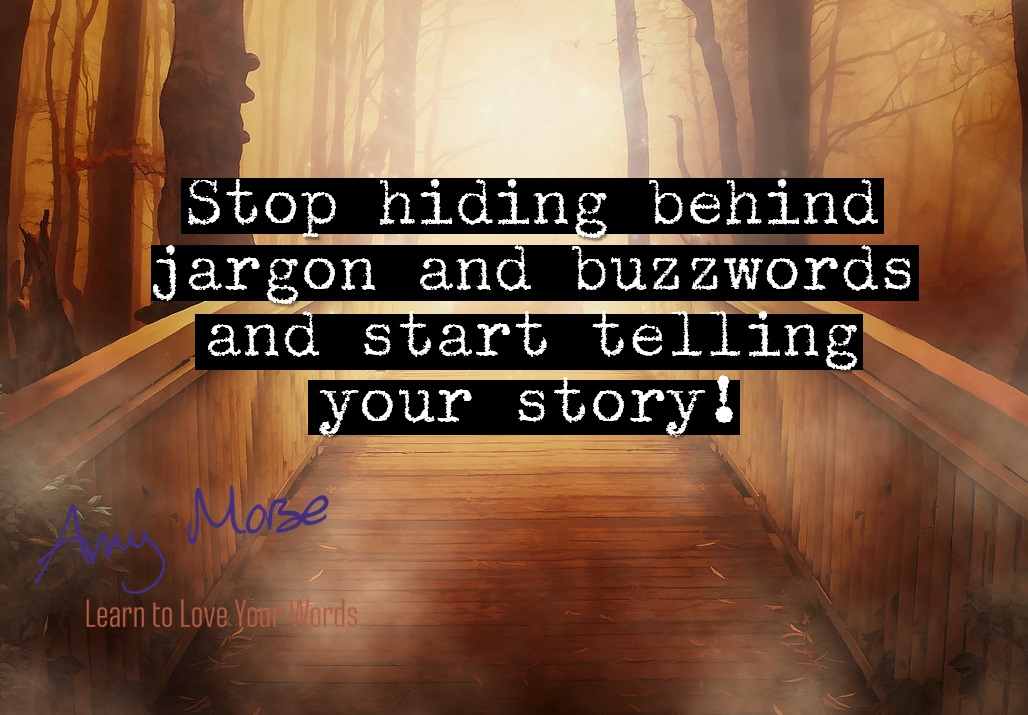 If you struggle finding creative ways to write for your blog, identifying which stories to tell and coming up with ideas for 'your why' – Talk to me. I offer a free 30-minute Inspiration Call.
FAQ 4: How Do You Make Time to Blog?
We all have 24 hours in a day.
"I don't have time" is the excuse we use for everything that isn't a priority.
The simple answer to this question is make the time then show up and do it.
I do, however, appreciate this is sometimes easier said than done.
We all have busy lives.
If you are only blogging once a month that isn't much time to find. Allocate it in your diary then show up with a positive attitude and get on with it.
When you run a business, this is your job. Whether you want to do it or not, you need to show up, just as you would when you work for someone else.
Don't let yourself off the hook so easily!
If you need to be held accountable for the time you make for blogging, speak to me.
As with all the other marketing activities in your business, the best time to write is little and often.
Allocate space in your diary every week, even if it's just half an hour here and there.
When you are in the peak of creativity, bank lots of rough blog content.
When you are in a creative trough, do 'writing related activity'.
Writing Related Activities:
Planning your blogs
Doing research
Editing existing blogs
Reading other blogs, books and content to find inspiration
Thinking time
Thinking time: Yes, I hereby give you permission to just sit and think!
The important thing is to just get on with blogging.
If you show up telling yourself you hate writing and you have no ideas, then you'll rarely disappoint yourself.
If you show up with a positive attitude, telling yourself you'll enjoy spending time with your ideas, just being creative or getting all the stuff swirling around in your head out onto the page, you'll soon learn to love your blogging time.
When you love something, you'll always find the time to do it!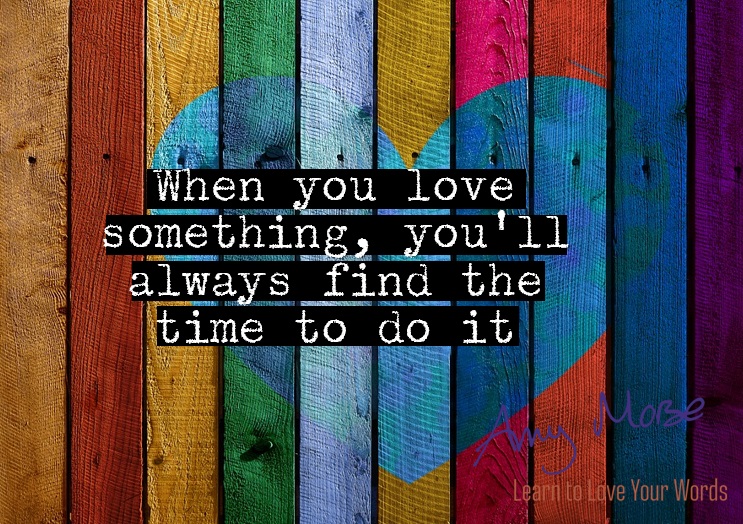 FAQ 5: What Are the Benefits of Blogging?
I could write so much on this (and have).
There's plenty on this in my 'Blogging for Business' book.
I've also blogged about it in the past, so I'll just give you my top 10:
10 Benefits of Blogging for Your Business
Bring traffic to your website – 97% more!
Raise your profile as an expert and influencer – your 'personal brand'!
Refine your business, through research and testing
Tell your story – Let potential customers get to know, like and trust you
You'll always have something to share on Social Media!
Creating a body of information that has value in your business – make money!
Aligning your marketing activity with the goals of your business – driving your Content Marketing!
Finding your voice and expertly articulating and communicating what you do and why you do it
Most importantly… Because it's fun! Blogging is a cathartic process. It's lovely to be able to express yourself and share your story.
FAQ 6: How Do I Get People to See My Blog?
Firstly, you can't 'get' anyone to do anything!
The best you can do is to make them aware of it, then make it an irresistible read for them.
It won't be irresistible to everyone.
To be irresistible to just one person, you need to know who they are.
You need to know who your best customers are and what makes them tick.

There is plenty you can do to attract readers to your blog. Here are a few ideas:
Share the link on Twitter with an enticing Tweet, image and appropriate hashtags
Make use of blogging community hashtags like #MondayBlogs and #SundayBlogShare for more impact
Share on your Facebook page. Pay for a boost if appropriate
Share in Facebook groups where you are active on approriate days
Add your URL to your email signature
Pin the blog on Pinterest – Pin on your own boards and shared boards with different images.
Share an image for the blog on Instagram and direct people to the blog content. Summarize the blog in the comments segment and use plenty of appropriate hashtags
Share on Linked In
Add the link to your newsletter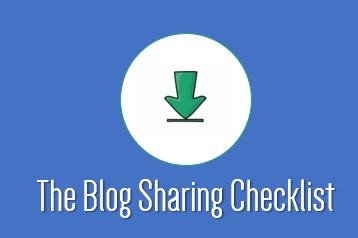 These are just the most popular FAQs I get asked about blogging.
---
Do you have other questions I've not covered?
My free 'Inspiration Call' allows you to ask those questions (and there's no such thing as a silly question!)

You can join my mailing list HERE and get a monthly update straight to your inbox
---