Quick, simple, sharable, actionable and consumable – sharing top tips on your a blog allows you to convey a lot of useful information in a short and snappy way.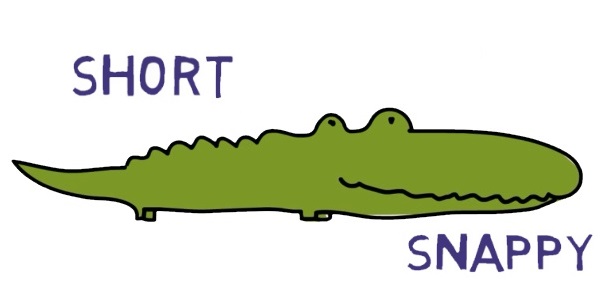 Who doesn't love a listicle?
That's why T is for 'Tips' in my A to Z of Blogging.
You can't go far wrong by building a blog article around a core list of tips on a topic (hence, 'Listicle' – 'list+article') .
Here is a roundup of Top Tips I've shared over the years on the blog:
Top Tips to re-purpose, reuse, recycle and re-imagine your blogs
Turn your blogs into:
eBooks
Slides for a talk
Handouts for an event
Downloadable freebies…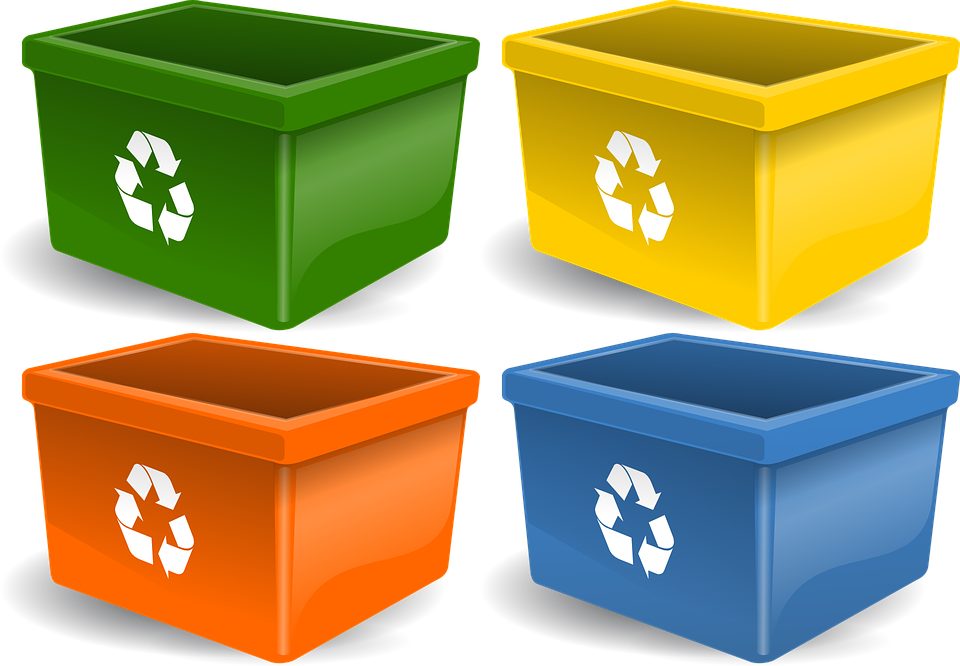 2 Tips For SEO
1) Optimise your images
Give them a sensible name
Use Alt text – 'say what you see'
Add keywords to the description…

2) Make use of Google's free tools
Google Analytics
Google Places
Google Console…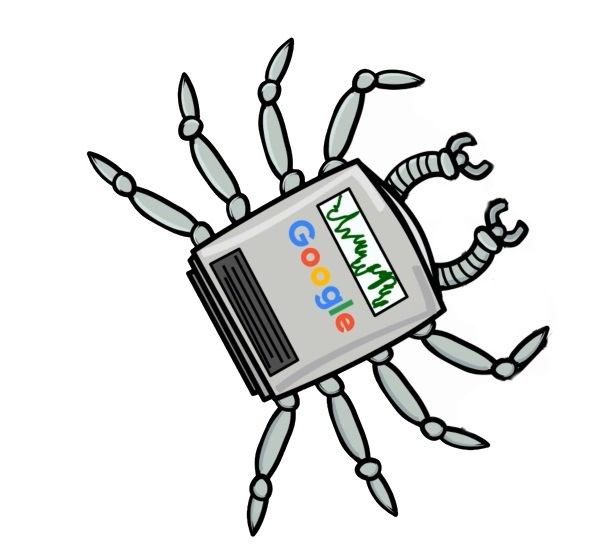 2 Tips to edit, polish and improve your writing
1) Experiment with tenses to give your words more power

2) Declutter your writing by removing these words
Really
Very
Some
Actually
That…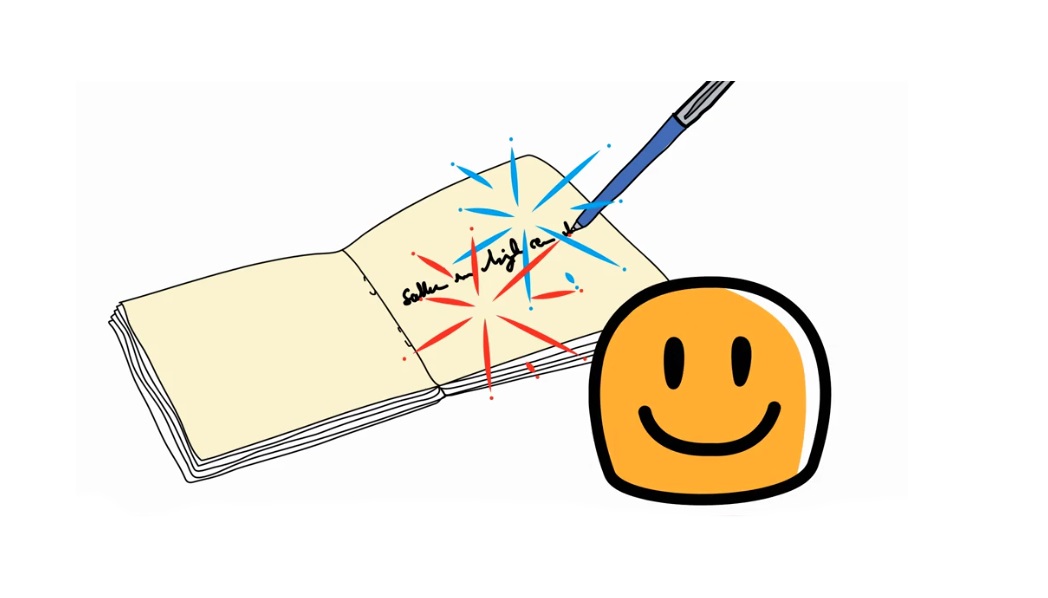 Blogging Tips
Six Blogging FAQs:
How often should I blog?

What's the ideal length for a blog?

What shall I blog about?

How do you make the time to blog?

What are the benefits of blogging?

How do I get people to see my blogs?

Research Tips and Tools
Research can inform and inspire your blogs,lending authority and authenticity to your work…

---
Instant updates when I publish a new blog post, Follow me on Bloglovin'
For extra goodies and exclusive new information, join my mailing list HERE.